Music
Listen To A New '80s Proto-Techno Mix By Marcel Dettmann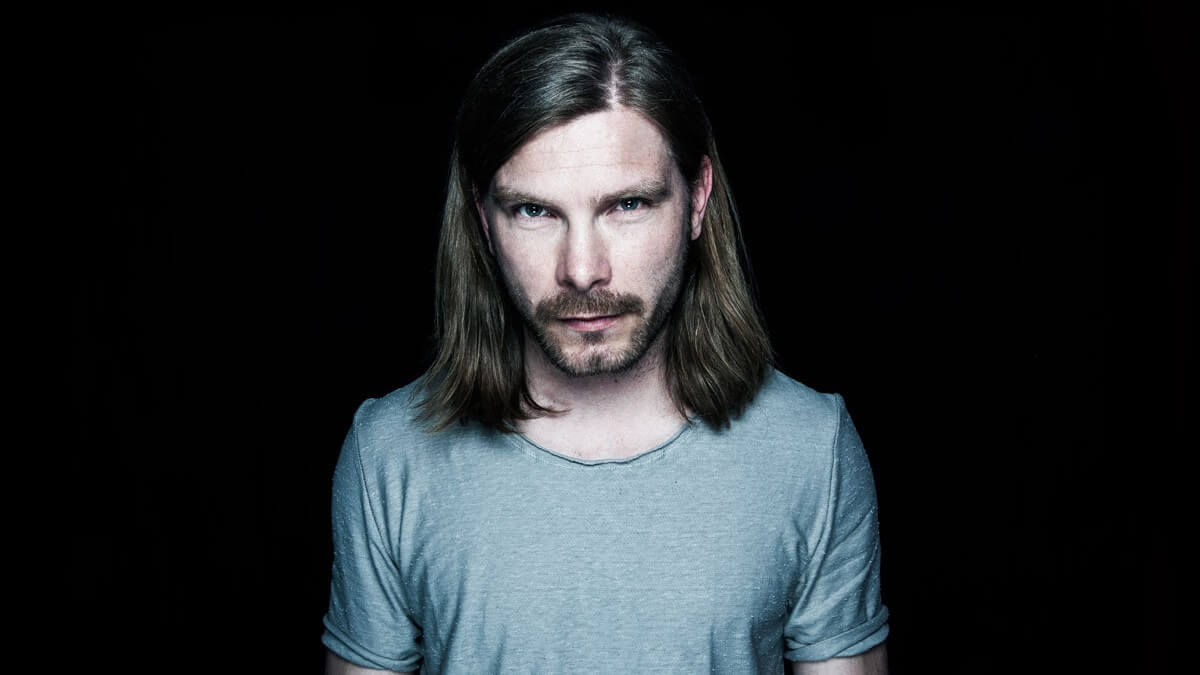 The longtime Berghain resident steps up for a sterling mix of '80s industrial and EBM burners.
Marcel Dettmann is back with a brilliant new mix of '80s oddities from his revered record collection. Returning to mix the 16th edition of Dekmantel's Selectors Podcast, Dettmann was given the interesting brief to showcase a different side of himself. The podcast encourages DJs to dig around their collections for a musical fascination not usually found in their regular club sets or mixes.
In Dettmann's case, then, rather than serving up his celebrated brand of churning, psychdelic techno that has taken pride of place in the Berghain mythos, he has opted for a curious investigation into minimal wave, synth-pop and industrial music. Featuring tracks from Depeche Mode, Nitzer Ebb, Ultravox and Twice A Man, it proves once again that Dettmann's taste runs so much deeper than just the techno he is renowned for. It's also an insight into the early forms of dance music that may have gone into inspiring his own sound. You can listen to the mix below.
By loading the content from Soundcloud, you agree to Soundcloud's privacy policy.
Learn more
Read more: Marcel Dettmann opens up about life outside Berghain