Culture
Listen To Our New Podcast With Legendary Berlin Club And Restaurant Owner Cookie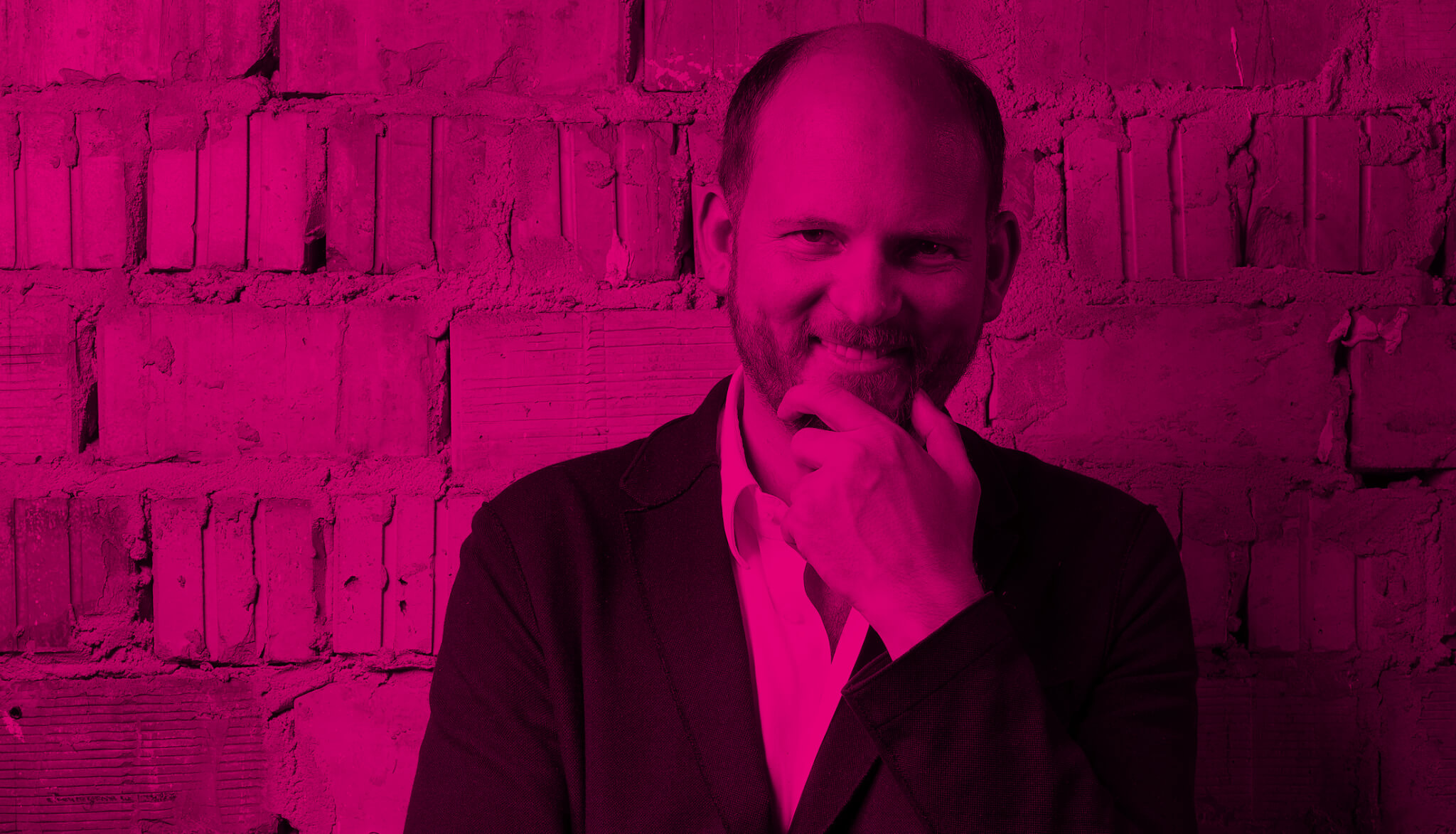 From club culture to a Michelin star, this week's TEB Podcast features a true Berlin clubland legend.
The historical singularity that was Berlin's '90s club scene is a topic that keeps on giving. If you talk to the right person, it sometimes feels like a well with an indefinite number of stories and urban legends told and untold. One such person is Heinz Gindullis, better known as Cookie. He didn't just witness the Berlin club scene's rise to international notoriety first-hand—he was also a major force in shaping its development.
Leaving London for Berlin as a 19-year-old back in the early 1990s, Gindullis soon established his own club called Cookies in the then-still-derelict district of Berlin Mitte. In this in-depth conversation with our moderator Gesine Kühne, he talks shop about the anarchic inception of Berlin nightlife as we know it today and how he became the owner of a Michelin-awarded, vegetarian fine dining restaurant.
This podcast is also available on Soundcloud, Deezer, Spotify and Apple Music. 
By loading the content from Mixcloud, you agree to Mixcloud's privacy policy.
Learn more
Like listening to music and podcasts while on the go? If you live in Germany, get a Telekom mobile phone tarif with StreamOn, and you can listen to music and watch movies from participating sources without consuming data! Learn more here.
Read more: Hear DJ Hell talk about German nightlife in the first episode of our podcast