Feed/Music
Listen To A Premiere Of Lokier's Ferocious EBM Remix Of Soft Moon's "Young"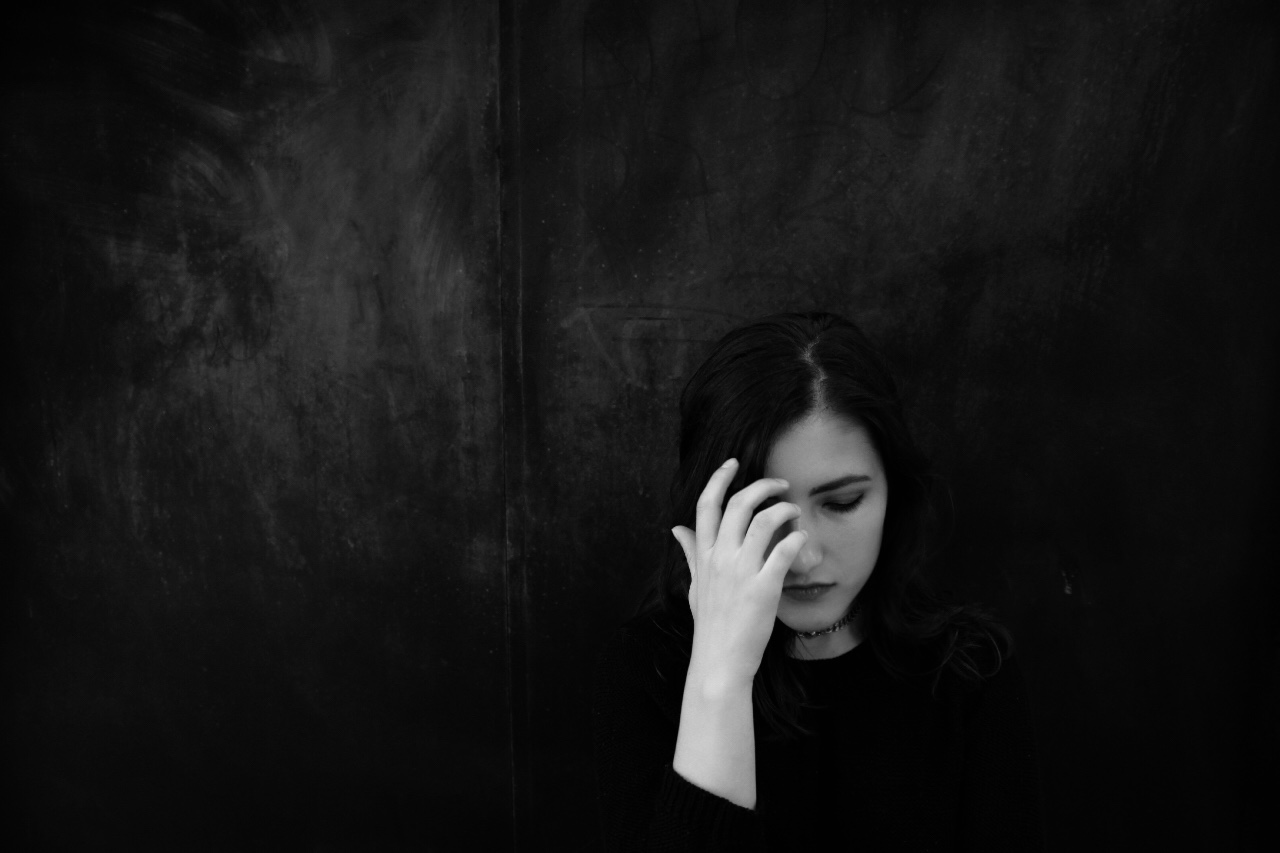 The Mexican-born, Berlin-based producer morphs the track into a propulsive club banger.
Earlier this year, The Soft Moon (a.k.a. Luis Vasquez) released his fourth studio album, Criminal. The Sacred Bones release is an intense and introspective affair in which Vasquez mines the sonic potential of post-punk, krautrock and '80s industrial while bringing the fragility of his lyrics and voice to the fore.
Now the album is receiving the remix treatment, and one of the standout tracks comes courtesy of rising Berlin-based producer and DJ Lokier. The Mexican-born musician has recently churned out a number of infectious, EBM-inspired cuts for labels like Squirrels on Film and Pinkman, and she's channeled the same energy in her new remix of "Young".
Pushing the track's tempo into proper club territory, Lokier tethers its brittle, metallic percussion to a tightly-wound bassline while Vasquez's voice is dissolved into a vapor that floats above the track's other elements like a veil. Gathering the energy of the original and compressing it down to its raw essentials, Lokier's remix deeply intensifies the track's impact in the process.
Watch the video for the remix above, and check out a number of the other remixes below. Criminal Remixed will release on November 2 on Sacred Bones and aufnahme + wiedergabe.

Read more: Watch the intense power of The Soft Moon live show, recorded by Electronic Beats