Music
Listen To 5 Techno Slayers From Julia Govor's Secret Stash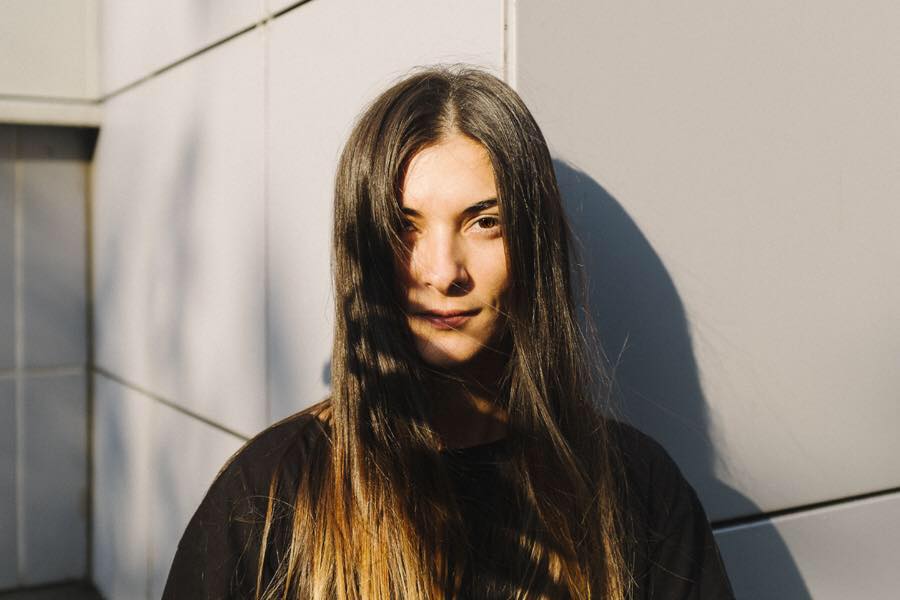 This is how one of Russia's most hyped DJs keeps audiences guessing and grooving.
As one of the DJs that made Moscow's Arma17 one of the most exciting music and club venues in the whole of Europe, Julia Govor definitely has the DJing chops to shift and guide dance floors into all types of weird and unexpected directions. And while the club may have hit hard times as of late, Govor is been moving from strength to strength; her tracks showcase her sophisticated production skills and she continues to be booked in clubs the world over.
To get an insight into the kinds of tracks that she relies on to get feet moving, she's been talking to XLR8R about five of her favorite emotive dance floor weapons. With a heavy emphasis on long, spacious grooves and warm atmospheres, they're definitely the kinds of tracks that will push you into a peak-time reverie. We've put some of our favorites below, including DJ Slip, Kamran Sadeghi and one of Govor's own productions. You can check out the rest here. Read more about the Russian techno scene with our guide to the musicians leading the country's techno renaissance.
Read more: These Soviet films inspired contemporary Russian dance music
Image via Andreas Duschek