Feed/Music
Listen To A Lost '60s Iranian Library Music Masterpiece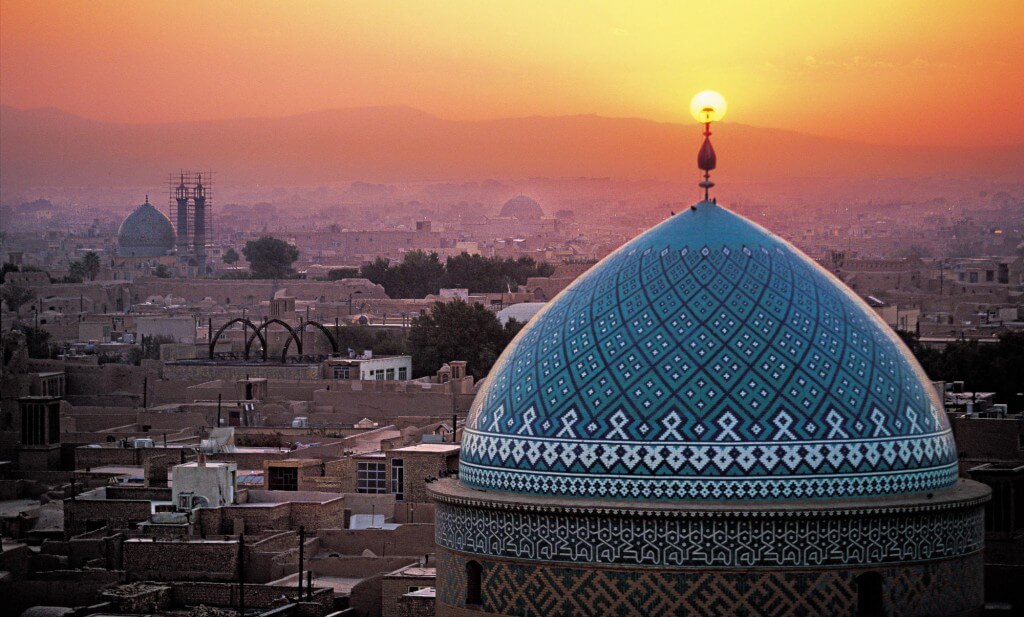 An incredible relic of electronic music from pre-revolutionary Iran has been salvaged from tape. 
Outernational vibes hardly get more obscure and rare than this. A new release from the label Collapsing Market sees some of the earliest and pioneering experimental electronic compositions from pre-revolutionary Iran released to vinyl for the very first time.
Tchashm-E-Del was composed and produced by Morteza Hannaneh, the co-founder of the Tehran Symphony Orchestra. The record was originally recorded in the '60s for Radio Tehran and showcases a gorgeous suite of music set to a Ghazal—or ancient Arabic ode—written by the celebrated 18th century Iranian poet, Hatef Esfehani. The tapes, presumed to be lost, were salvaged by Hannaneh's grandson and have now been pressed to vinyl in a very limited 500-record run. Listen to three of the remarkable tracks from the record below. You can buy the album here. To dive deeper into electronic music in Iran, read our feature on DJ Nesa, the woman helping to fuel the country's burgeoning techno scene.
Read more: The ultimate guide to Iran's underground electronic musicians