Feed/Music
Listen To A New Mix Series Empowering Women And Non-Binary Electronic Musicians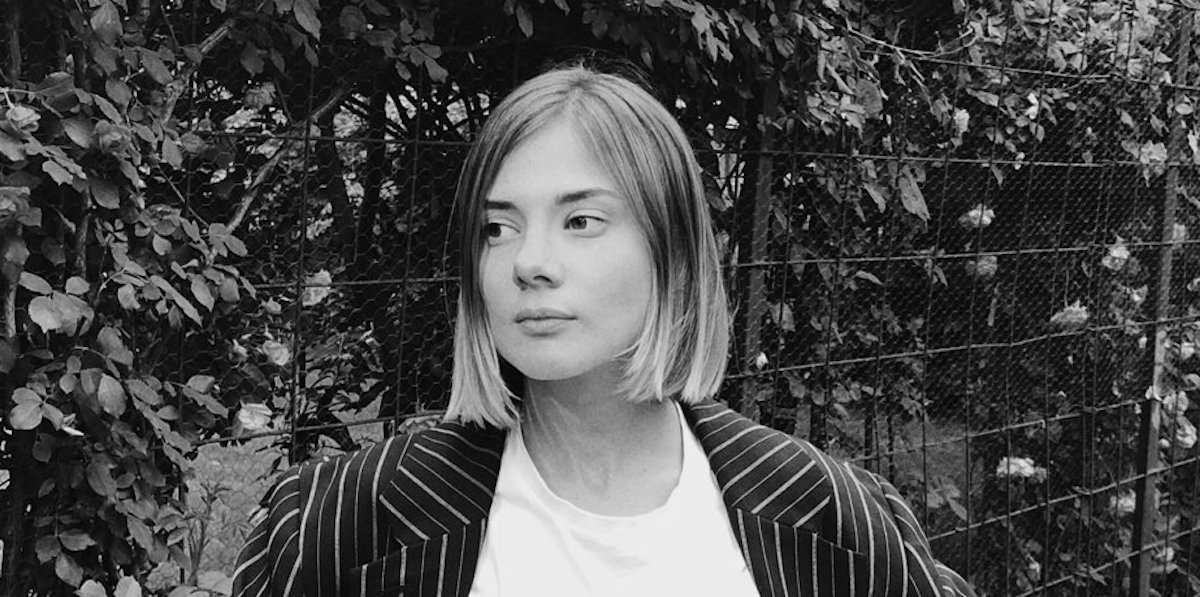 Oramics' podcast features brilliant mixes from Ciarra Black, Chlorys and Aleksa Alaska (pictured).
The internet is swarming with podcasts catering to every musical need you might have. Every now and again, however, a podcast series rises above the rest, offering not only a unique curatorial vision and adventurous music but also a commitment to empowering the DJs and selectors hosted on the platform.
Oramics' podcast series is quickly becoming a favourite here at Electronic Beats HQ. In its own words, Oramics aims "to empower women & non-binary [artists] in the electronic music scene…The vital part of our activity is to support other underrepresented, struggling communities – LGBTQ artists, of various ethnicity and/or color." The podcast already boasts incredible contributions, including a mix from Chlorys from Bucharest's awesome Corp. crew, pitch-black techno from Ciarra Black and a mix of almost-forgotten '80s industrial music from Aleksa Alaska.
Once you've done your homework, you might want to jump straight into the new edition of the series by New East experimenter Nazira. Find out more about the platform and hear all the podcasts at the Oramics website here.