Feed/Music
Listen To BBC Radio's In-Depth Primer On Russian Experimental Music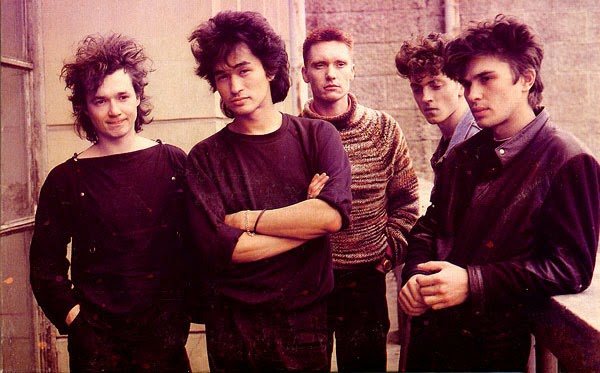 Nick Luscombe talks to Moscow musician Ivan Zoloto about the artists who shaped the region's underground scene.
BBC Radio 3's latest installment on Russian music proves that there's a far-reaching appetite for the region's underground and experimental sounds. In this 25-minute interview, Nick Luscombe talks to the Moscow-based DIY artist and New New World Radio boss Ivan Zoloto about the bands that helped to define the region's experimental sound, like the rock band Kino (pictured above) and the Novosibirsk composer Eduard Artemyev.
Zoloto goes on to discuss his current projects which aim to showcase some of Russia's brightest musicians and music curators as well as to share some song suggestions from his personal collection. Listen to the full BBC Radio 3 piece below. Then, read a more extensive interview with the Russian artist and his musical roots on Calvert Journal here.
Read more: 9 synth artists who defined Eastern Europe's post-Soviet sound