Music
Listen To The '60s Modular Synth Record That Changed Everything (It Turns 50 Today)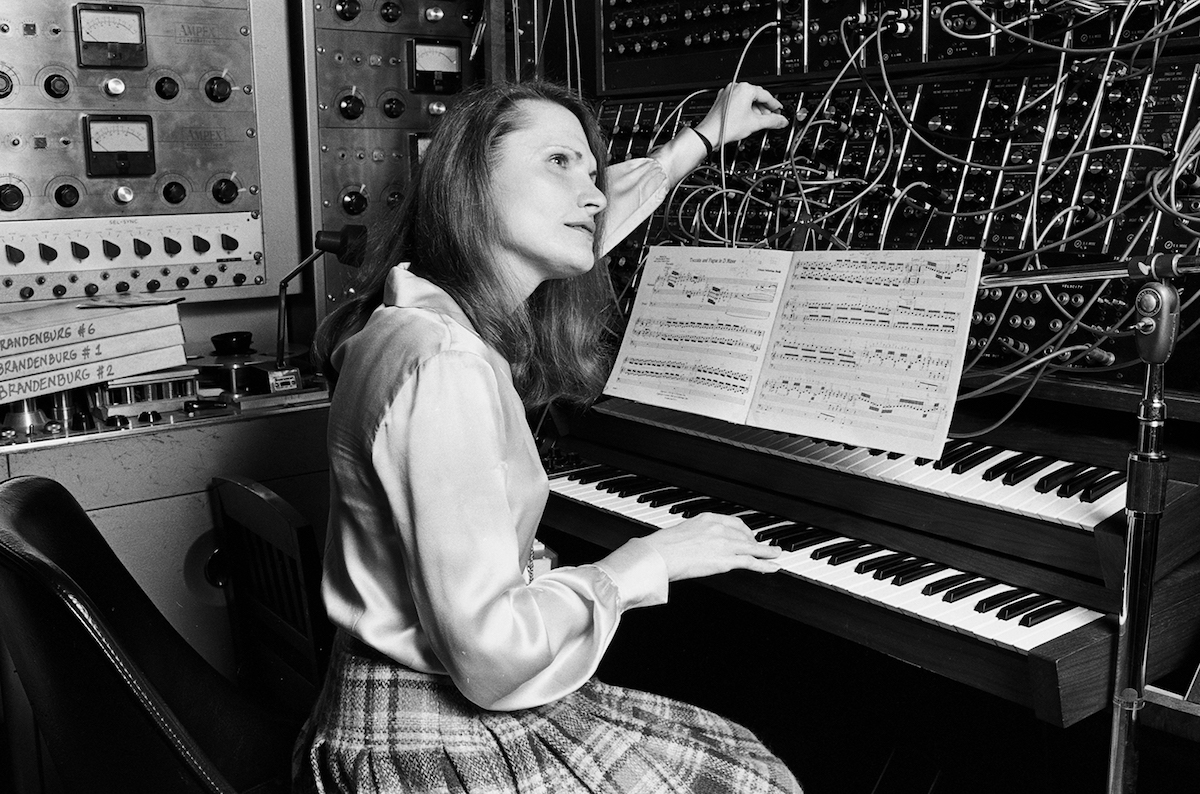 Wendy Carlos' Switched-On Bach heralded the dawn of popular electronic music.
The force of Wendy Carlos' Switched-On Bach "patched together" a musical lineage from the 18th century genius' work to music's electronic revolution. The album's popularity effectively heralded a new era of popular electronic music and exposed many listeners Bob Moog's modular system for the first time—not to mention it became the highest-selling classical album of all time.
This month the album celebrates its 50th anniversary. Half a century on, both the culture and attitude surrounding modular synthesis has changed dramatically, while Moog has become of the great institutions of contemporary music production. Just last week, even, Moog released the new Moog One polysynth, continuing the tradition of connecting modern sound design with their trademark playability.
https://www.youtube.com/watch?v=2I2XOJgKm7o
So if you're a synth geek or an electronic music addict, you might want to spend some time listening to the record that started it all. Listen to the release in full above, and check out the Moog One promotion video released last week including Suzanne Ciani.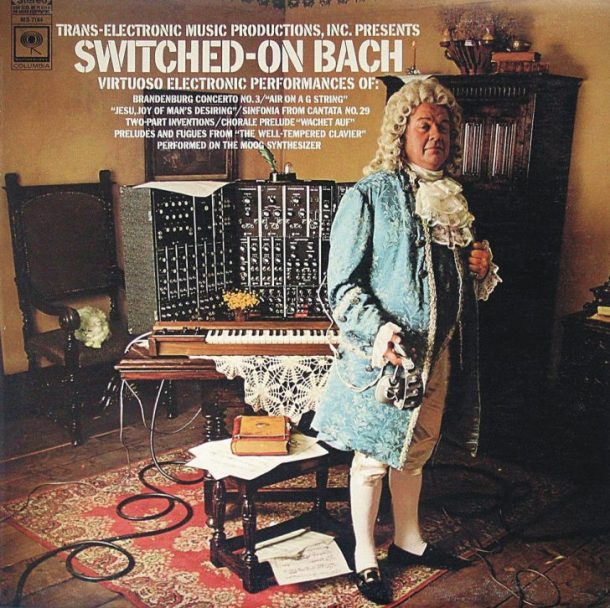 Read more: Hear a young Bob Moog predict the future of electronic music in 1970