Music
Listen To A Mix Of Brutalist Techno Recorded Live By Surgeon At Tresor In '98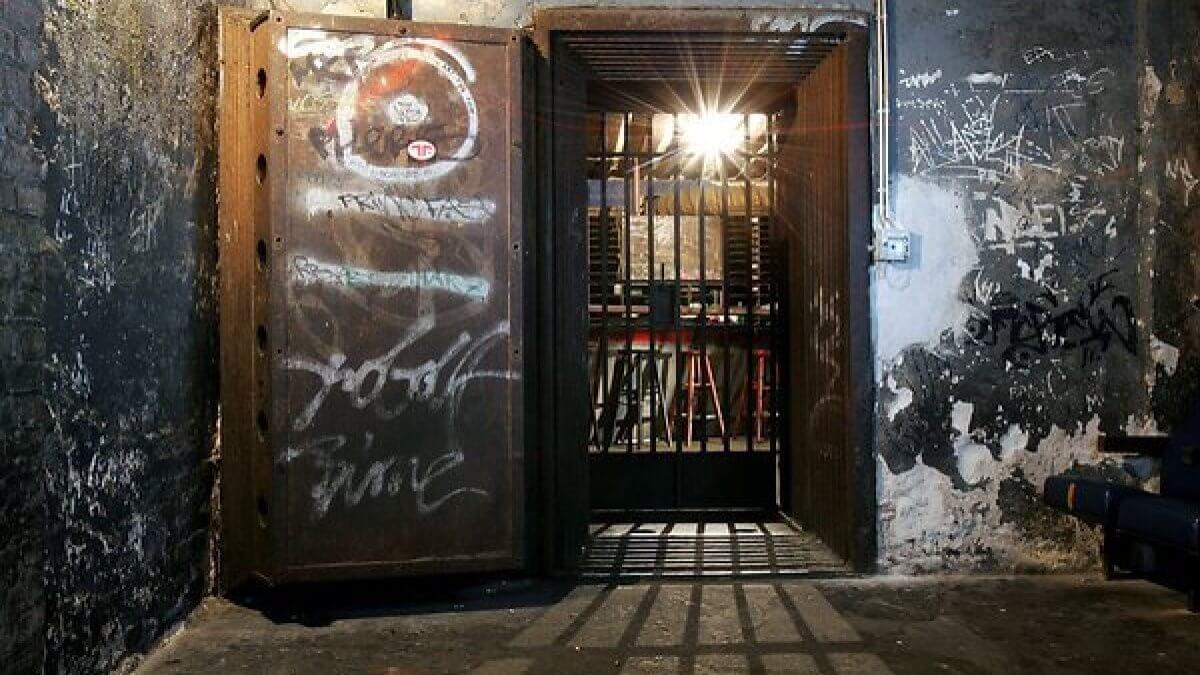 Hear Surgeon at the peak of his '90s powers in this tripping techno set.
In recent years, Surgeon has applied his techno pedigree to a number of fascinating side-projects. Alongside his incendiary live modular sets and hybrid DJ mixes, Anthony Child has been making ambient music inspired by the Maui jungle and collaborating with Lady Starlight. Nevertheless, its the raw, spiralling energy of Surgeon's '90s sound that remains etched into techno's collective consciousness.
If you need your memory jogged, we recommend you immediately listen to this insane set excavated from the Tresor vaults. Recorded at the Berlin institution's original home, the mix is packed with kinetic, futuristic cuts characteristic of the Berlin-Detroit axis fused with the big-room warehouse techno of Child's own Birmingham. This mix will definitely kickstart your weekend early.
Read more: Listen to a banging live techno set from Surgeon and Blawan