Music
Listen to A Tripped-Out Playlist Of Rare Soviet Electronic Music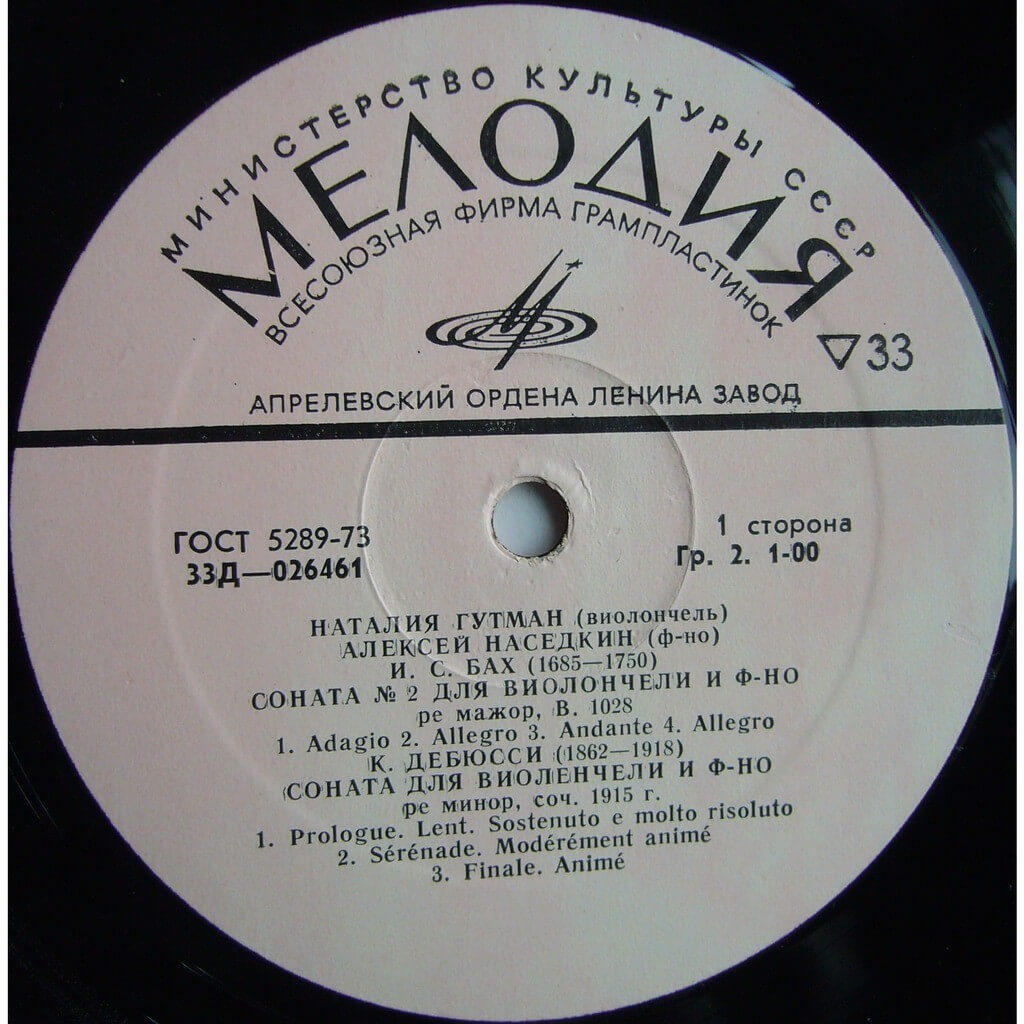 Strange Sounds From Behind The Iron Curtain have compiled a list of weird and trippy electronic music.
The selections all derive from Melodiya, the huge Soviet record label that released  more than 20,000 titles. The imprint is a treasure trove of obscure electronic sounds, as evidenced by this selection from Dutch DJ Guus van Bentum (a.k.a. Guus Christian).
Take a listen to the playlist here.
Read more: These Soviet films inspired contemporary Russian dance music