Feed/Music
Lose Your Mind In The Techno Madness Of Dr. Rubinstein's New Slam Radio Podcast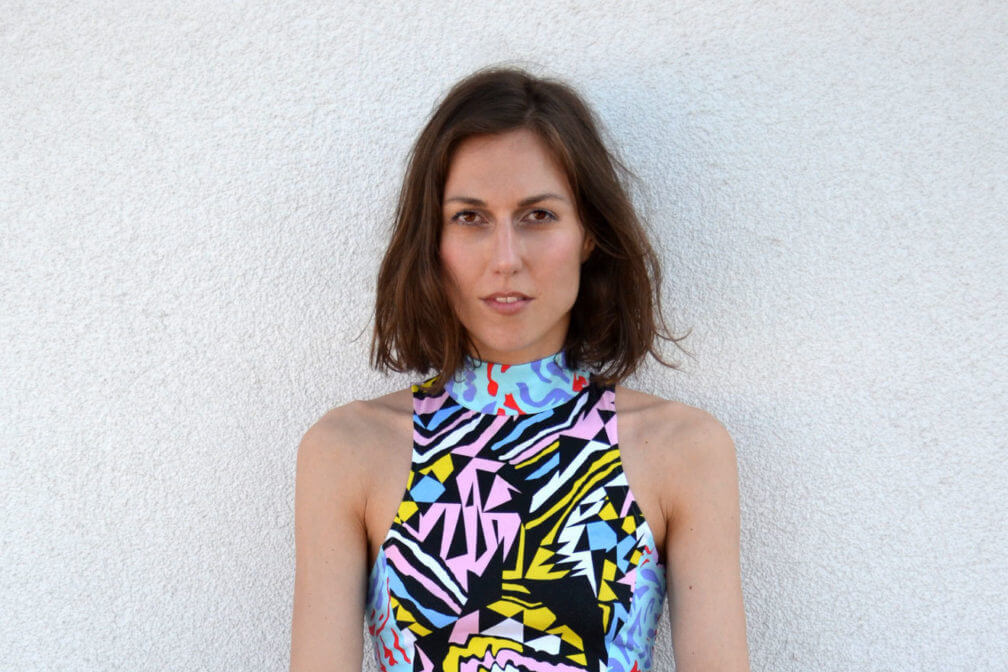 The Berlin-based artist continues to make waves in this new propulsive techno broadcast.
If you're even slightly involved the techno scene, it's hard to miss the name Dr. Rubinstein. The Russian-born, Israel-raised Berlin transplant—who was recently featured here—has become somewhat of a household name in what feels like an instant for her sets at ://about blank and Berghain, and she's since moved on to tour the world. Injecting acid back into techno in new and exciting ways, her sets always feel fresh while almost certainly diving head-first into 303 madness.
In this podcast for Slam Radio, Dr. Rubinstein builds atmospheric breakbeats and subtle acid lines before launching into heavy, bassline-driven techno. From there, she effortlessly weaves in lo-fi and melodic strains of techno before unabashedly launching into ravey acid. At 27 minutes, she mixes a spectacular, stomping acid track with washes of orchestral synths, effectively turning a dance loop into a widescreen cinematic moment. From here on, it's peak time club music with just the right amount of release. This is a perfect example for why Dr. Rubinstein has made a name for herself so quickly: she smashes high-energy techno and rave tracks with a reckless attitude, but always knows when to use a lighter touch, overlaying string arrangements and synth melodies, letting you come up for air, if only for a second.