Tech
Do You Love Knobs? This New MIDI Controller Has 68 Of Them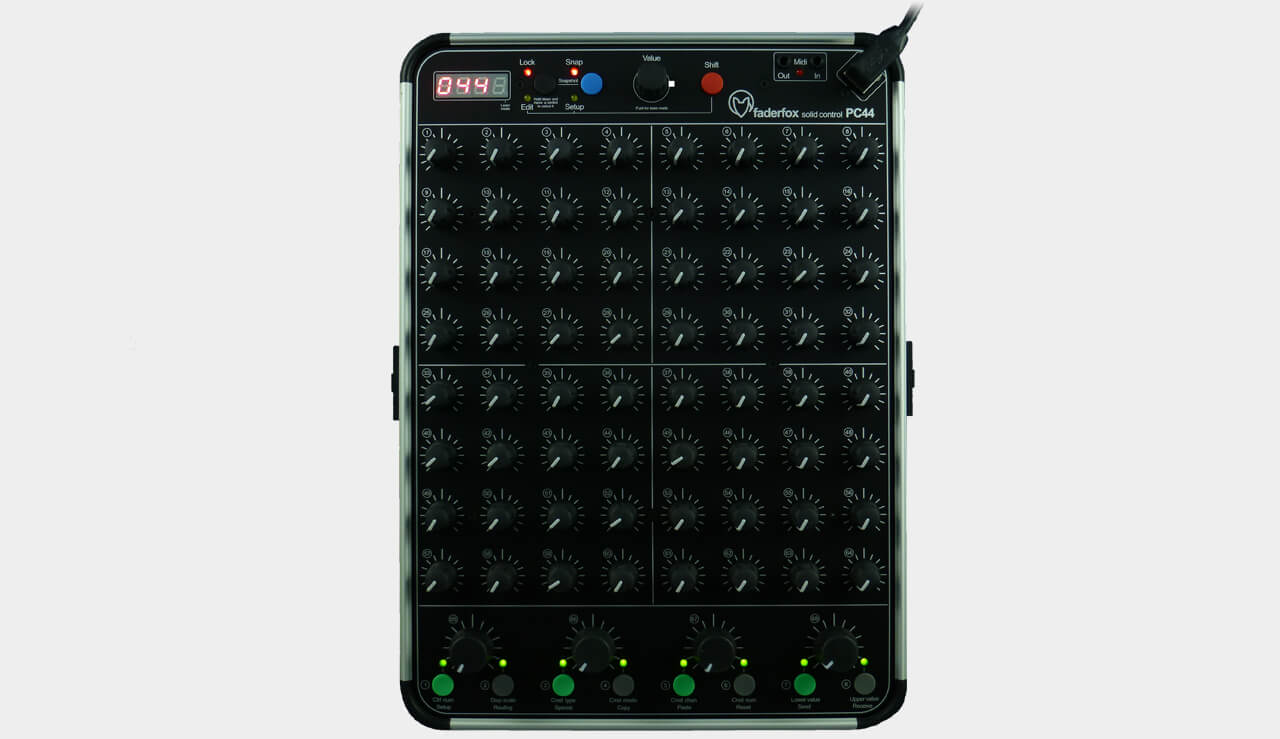 Boutique MIDI controller specialist Faderfox just launched the PC44.
As technology has evolved, MIDI controllers have become increasingly customizable. Faderfox's are no exception. Since 2004, the company has been offering musicians highly specialized MIDI controllers with complex parameters, including custom-built models that fit personal specifications.
The company's newest release, the PC44, is even more intricate than some of its predecessors. It boasts an 8×8 grid of potentiometers as well as a USB input for transmitting data.
Find out more here.
Read more: Could this be the world's biggest MIDI controller?