Music
Meet rRoxymore, The Rising Talent Shaking Up Berlin's Techno Scene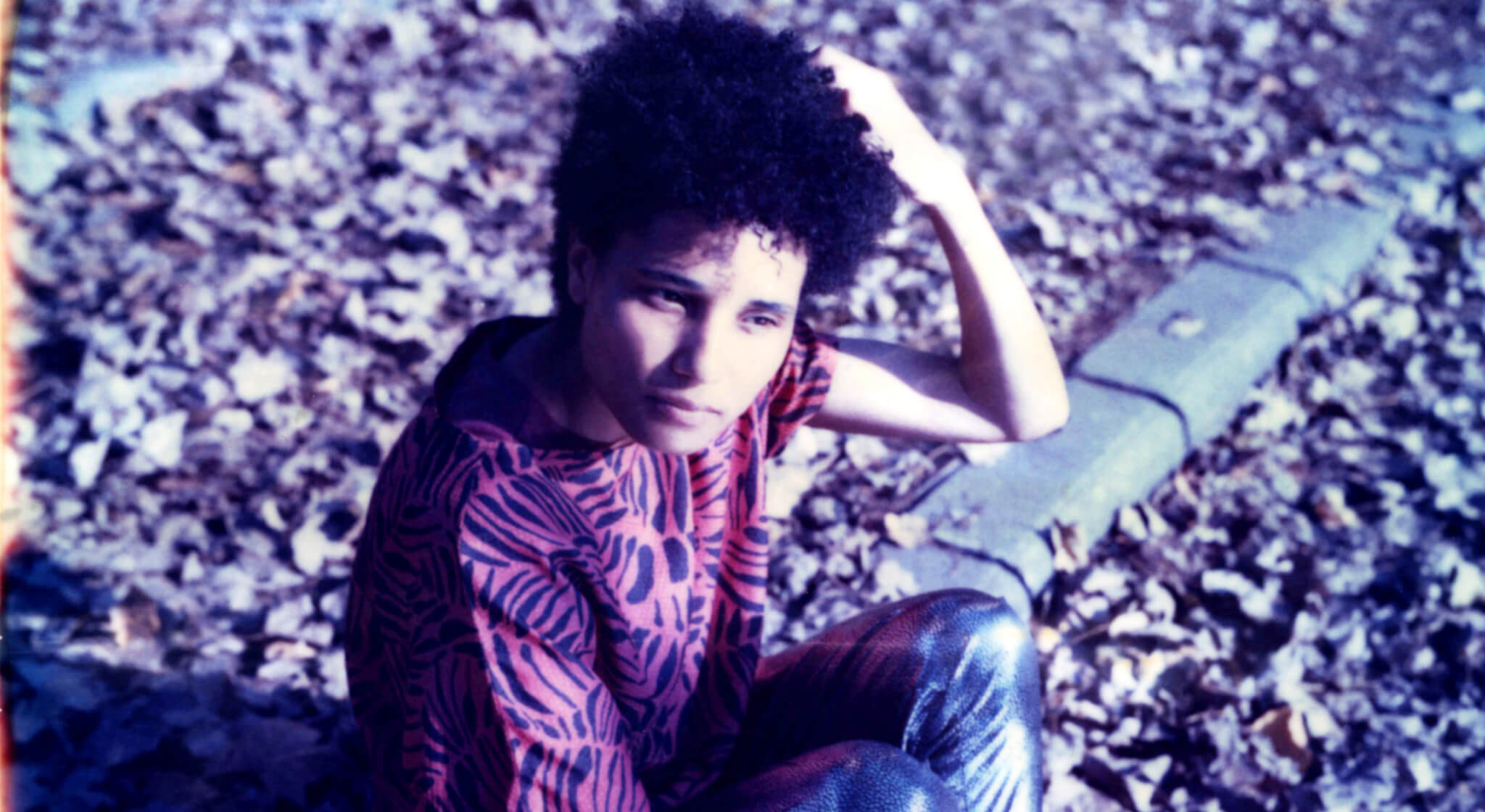 The French producer is causing a stir with her abstract rhythms and oblique reworking of the techno legacy.
When rRoxymore contributed to our feature from earlier last year on the best Hessle Audio releases, she singled out Joe's "Level Crossing" for having "everything I like. It's funky and has a kind of humor."
The same descriptors could be used to describe Hermoine Frank's own prodigious productions. Originally from Montpellier but now living in Berlin, the French producer has been making waves with her idiosyncratic take on techno and house. Fusing an abstract rhythmic intuition with highly inventive synth work, her productions are both funky and unmistakably weird. In fact, it's that oscillation between the weird restraining the funky, and the funky holding back the abstract that makes her tracks so absorbing. Simple put, her productions are definitely breathing a much needed character and humor into club music.
In a new feature published by FACT, rRoxymore discusses a career that has led her from Paris to Berlin and now even further on the big stage of Mutek and teaming up with activist party crews like Room 4 Resistance. It's essential reading for anyone interested in the figures set to make a big difference to the world of dance music in the coming years.  Read it over on here, and listen to two of Frank's sterling productions on Don't Be Afraid below.
Read more: How two activist DJ collectives turn clubs into safer spaces