Tech
Music For Ringtones: Hear A Steve Reich Smartphone Symphony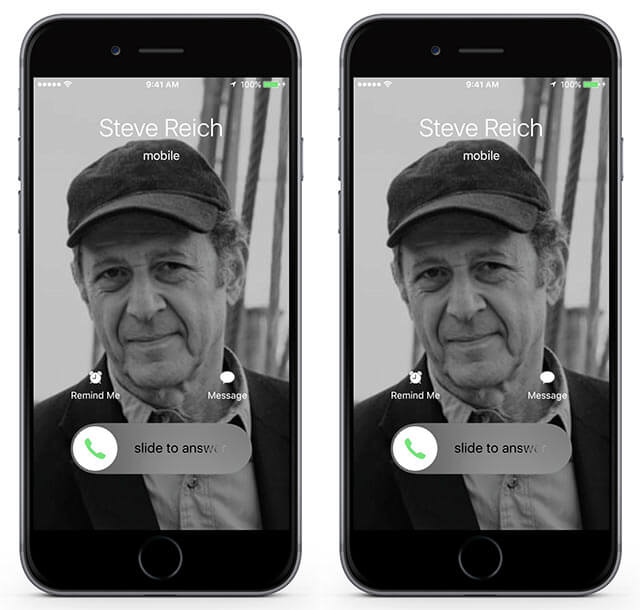 How to make your marimba ringtone exciting again.
Tired of hearing that same old darn' marimba ringtone? Well you won't think it's so boring after it's been given the Steve Reich phase treatment.
Steve Reich Is Calling, a project designed by Seth Kranzler for Stupid Hackathon NYC 2017, runs two iPhone ringtones at different start times. The result is a brilliant composition of weaving melodies and tones that assemble strange, hypnotic patterns. It's probably the only time you'll ever want to listen to your ringtone for ten minutes straight. Check out the  here.
Read more: Explore the genius of Steve Reich with this 28-hour playlist
(Via Nerdcore)