Culture
Name A Cat And Get Free Entry To Fabric For Life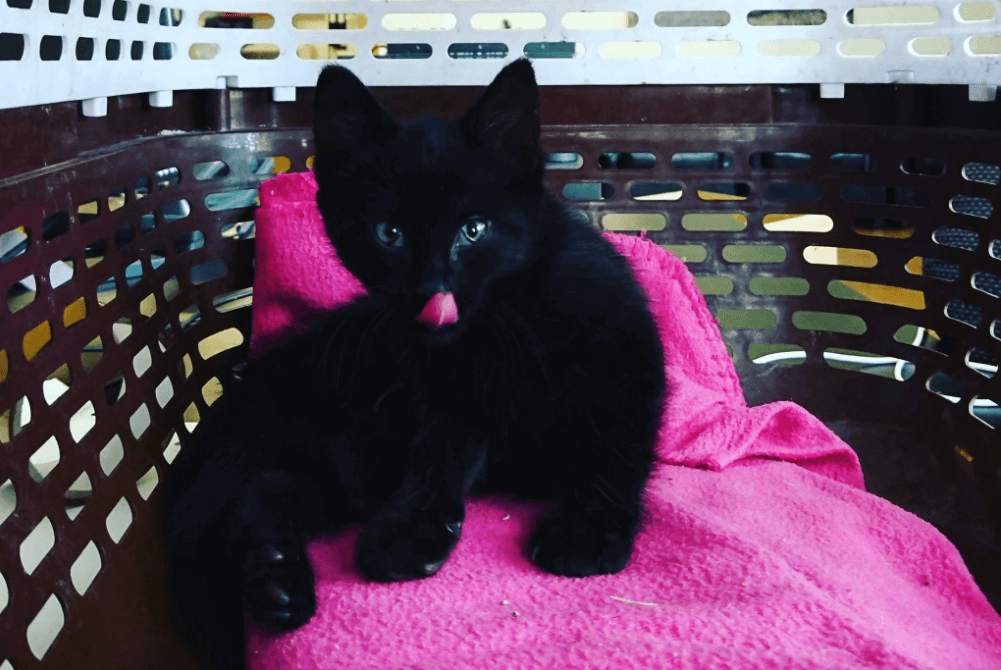 Fabric's office cat has no name and needs your help.
There are few things more prized in the world of clubbing than a Fabric guestlist spot, let alone one that lasts a life time. But while Ricardo Villalobos' legendary sets may have earned him a right to free entry at London's most notorious club, all you need to do to get a life's worth of Fabric magic is to have a knack for names.
In a message posted to their Facebook, Fabric stated that they would award one lucky person with a lifetime guestlist spot +1 to the person that can name the club's new office cat. The first person to post a fitting name for the new feline clubber will walk away with the incredible prize. So head to your nearest name generator website and get posting here!
Read more: This music is scientifically proven to make cats happy