Music
Catch A Balearic Vibe With This Video About Nightmares On Wax's Ibiza Party Series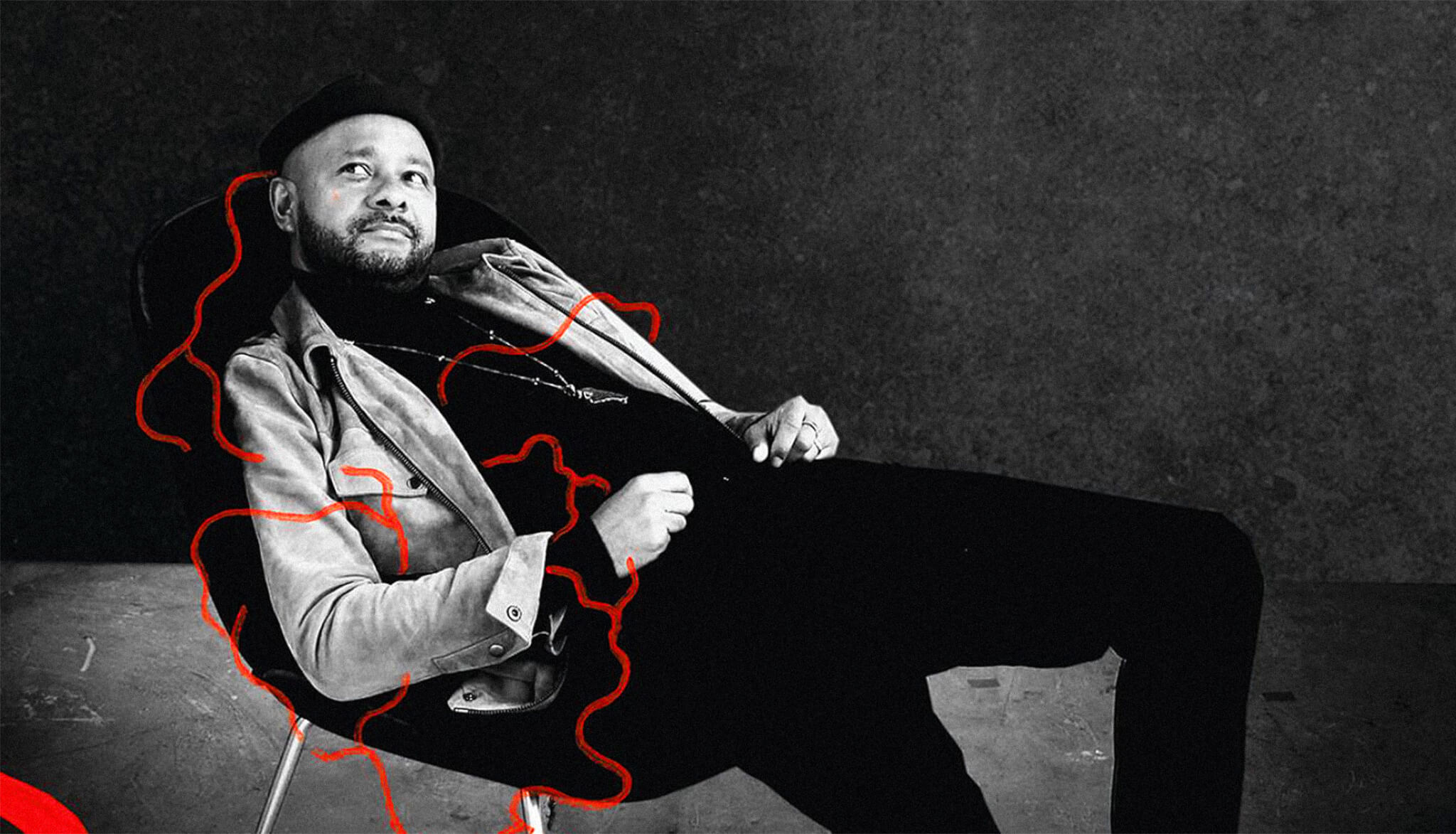 Nightmares On Wax's Wax Da Jam party series celebrates its 10th anniversary this year.
These days, Ibiza tends to be known for the spectacular parties that happen at its world-famous super clubs, like Amnesia, Pacha or Ushuaïa. The White Island has a lot more to offer, and one of those things is Nightmares On Wax's long-running Wax Da Jam party.
Now in its 10th year, its a space that showcases sounds in the chilled-out vein of Nightmares On Wax himself amidst an egalitarian atmosphere that trades VIP areas and expensive entry fees for something closer to the Ibiza of the '80s and early '90s.
A new documentary, called 10 Years Of Wax Da Jam explores this unique side of Ibiza's part culture. Watch it above.