Music
Discover The Mental 180BPM Sound Of Tanzania With This Mix By Nyege Nyege's Bamba Pana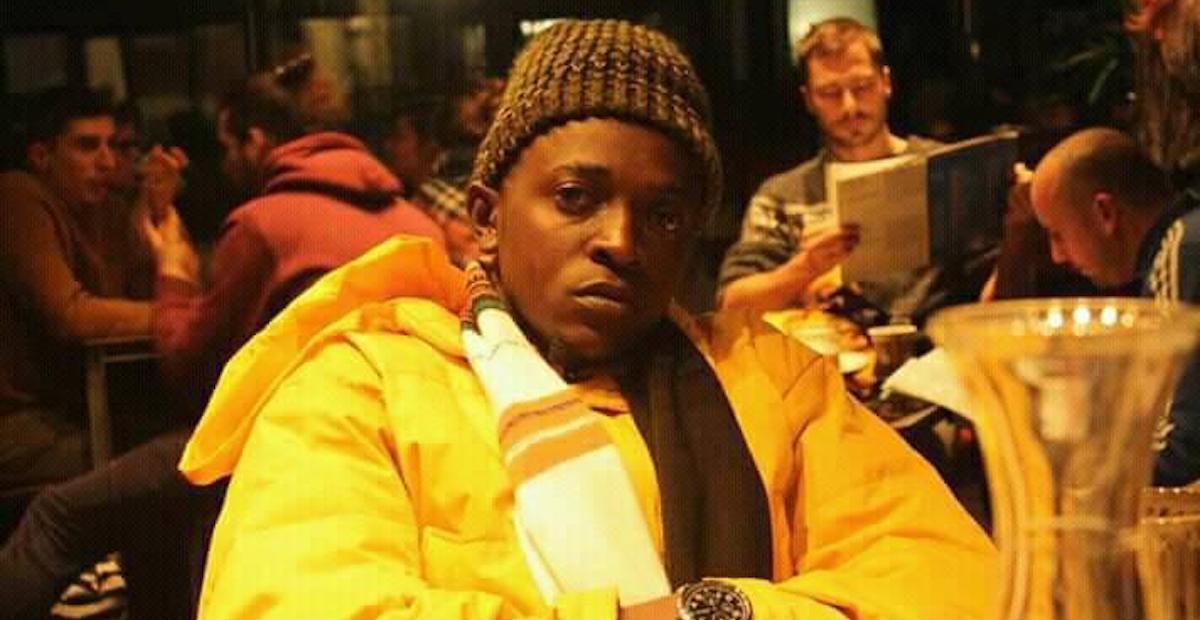 Ecstatic intensity from the Dar Es Salaam-based producer for the Rewire podcast.
Nyege Nyege Tapes has quickly become one of the world's most exciting labels for contemporary club music and, with this new mix by Bamba Pana, it's easy to see why.
The Dar Es Salaam-based producer has already destroyed dance floors like Panorama Bar for CTM Festival with his jittering breed of pitch-shifted hyper rhythms known as singeli. Now, he has channeled this unique riff on Tanzanian street music for his contribution to Rewire Festival's inaugural podcast.
By loading the content from Soundcloud, you agree to Soundcloud's privacy policy.
Learn more
From the outset, singeli's trademark lyrical flow is on full display. A flood of rapped verse collide with hard, jagged rhythms sped up to speeds that enable the fullest possible friction. Reaching tempos north of 180BPM, Bamba Pana's mix is a slice of ecstatic intensity unlikely to be matched anytime soon, and it's definitely a great place to start discovering this exciting new sound.
Live near the Netherlands? Check out Bamba Pana when he plays at Rewire Festival in the Hague, it runs from March 29 through March 31. Find more info here.