Feed/Culture
This Online Museum Is Archiving The World's Vanishing And Endangered Sounds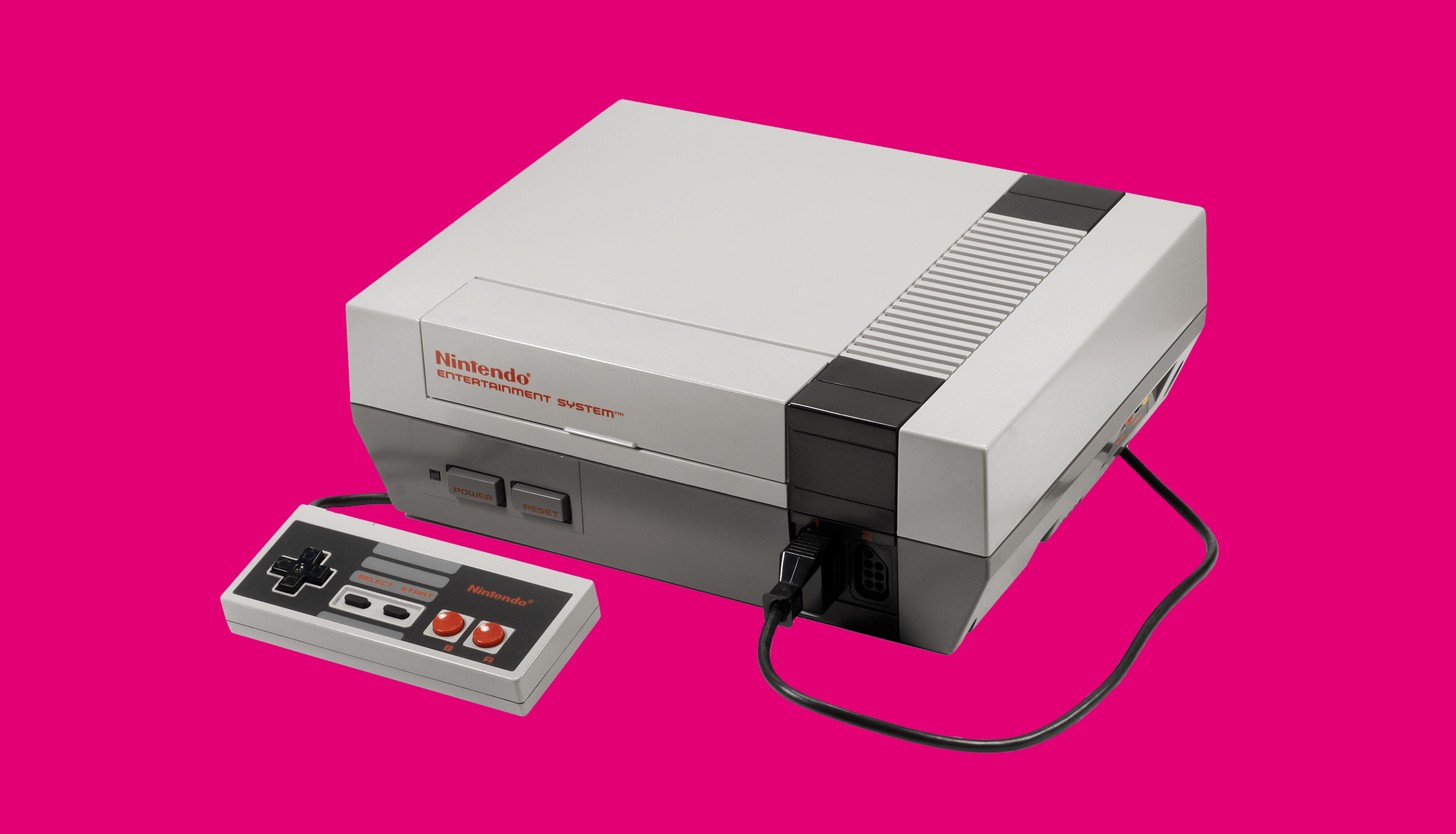 Conserve The Sound lets you listen to and learn about technology (like the Nintendo Entertainment System) that's quickly disappearing from daily life.
We've reached an era where many children won't know the sound of a typewriter, a Nintendo Entertainment System or a VHS tape. And while it's great that our technology has evolved to accommodate our increasingly mobile and fast-paced lives, there are some relics of the past that are disappearing—and that some people think shouldn't be forgotten.
An online museum called Conserve The Sound has undergone the mission of archiving exactly exactly these types of technology that most people no longer use. On their site, you can listen to sound clips and watch videos of hundreds of artifacts that were once part of our everyday lives, like Camcorders, '90s-era Apple iBooks and bulky 1960s calculators. The archive is perfect to peruse just to satisfy your own curiosity, or to get some inspiration and sick samples for your new track.
Read more: Help this Swiss museum open its massive archive of synthesizers to the public