News
Panasonic Has Just Announced A Cheaper New Technics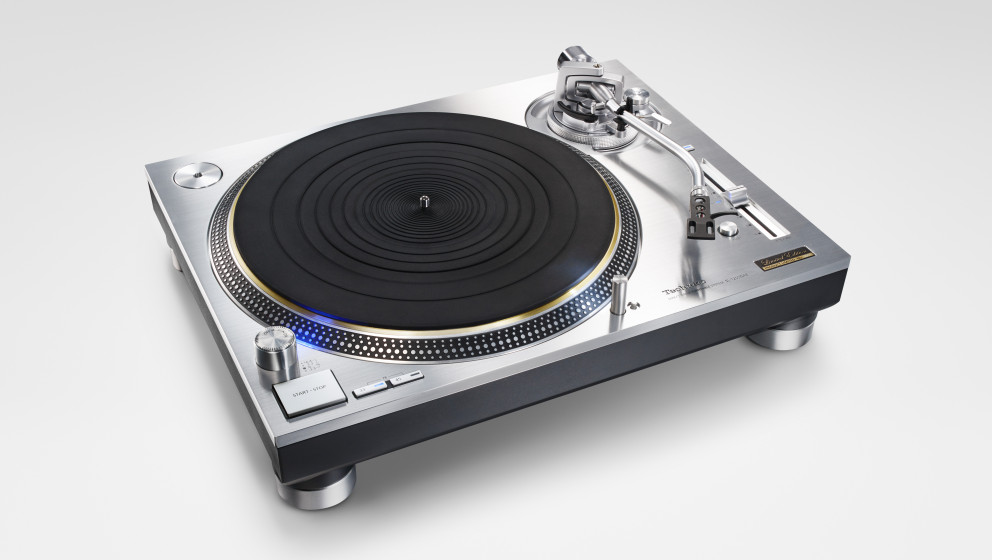 Could this be the turntable DJs have been waiting for?
Stop the presses! Panasonic has just announced that it will be releasing a standard version of its new Technics SL-1200 turntable. The Technics SL-1200GR is based off the design of last year's expensive Technics SL-1200G audiophile reboot. Though the company recently provided something of a public justification for its decision to move away from the DJ market with its prior turntable, the release of this new one seems to hint at something that's at least nominally designed to appeal to its prior core user base.
Right now all we know is that it weighs less than last year's model but shares many of its improvements over the original SL-1200 design. What we don't know is how much it costs. Hopefully its more affordable than the SL-1200G's €3,499.
Read more: Technics has brought back its iconic SL-1200 turntable