Culture
These Photos Reveal The Secret World Of Russia's '90s Rave Scene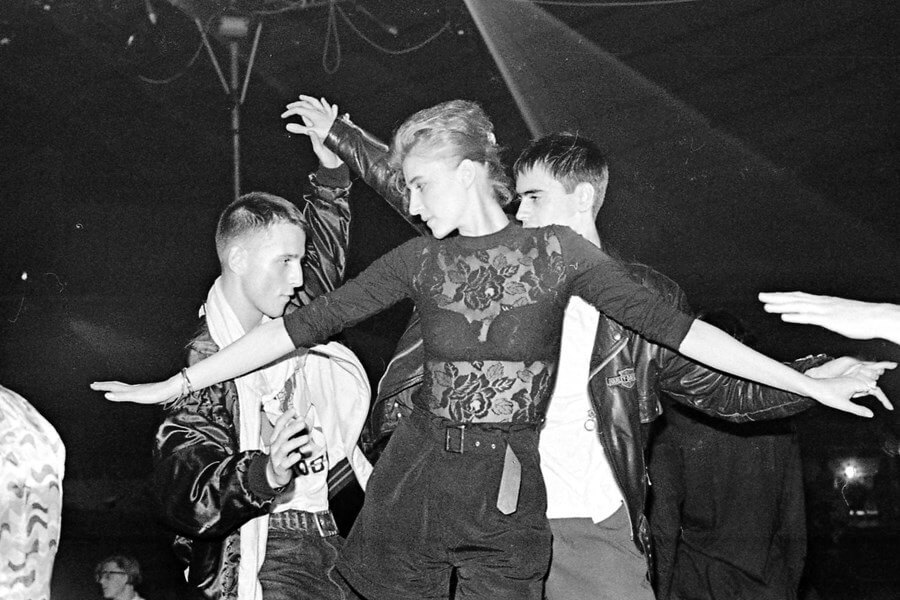 Berlin wasn't the only city changed by post-communist raving.
Saint Petersburg may not top the list of classic '90s rave locations, but if these pictures are to be believed, it apparently had quite a scene. When the Berlin Wall fell, travel restrictions eased, and the Russian youth were able to experience Europe's burgeoning rave scene first-hand. At the same time, a whole new wave of electronic music began to flow eastward.
Fashion designer Gosha Rubchinskiy has paid homage to this incredible moment in Russian subcultural history with his latest collection. Rubchinskiy has produced a zine to accompany his latest fashion show that features previously unpublished images of teen ravers at some of the city's most famous clubs like Tunnel, Planetarium and Fontanka. It proves that the cultural importance of rave has continued right up to today, nearly three decades on. We have put some of our favorite images featured in the publication below. You can check out more here.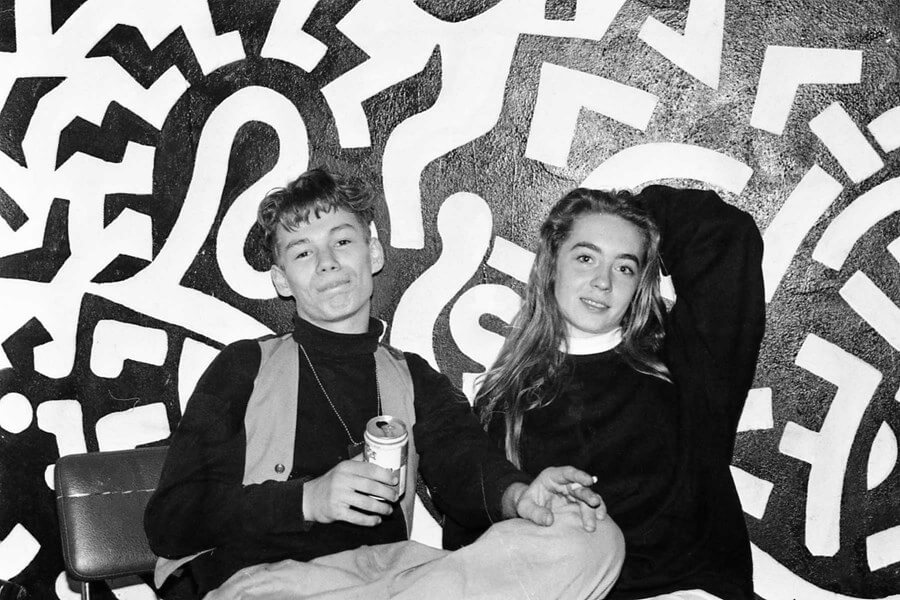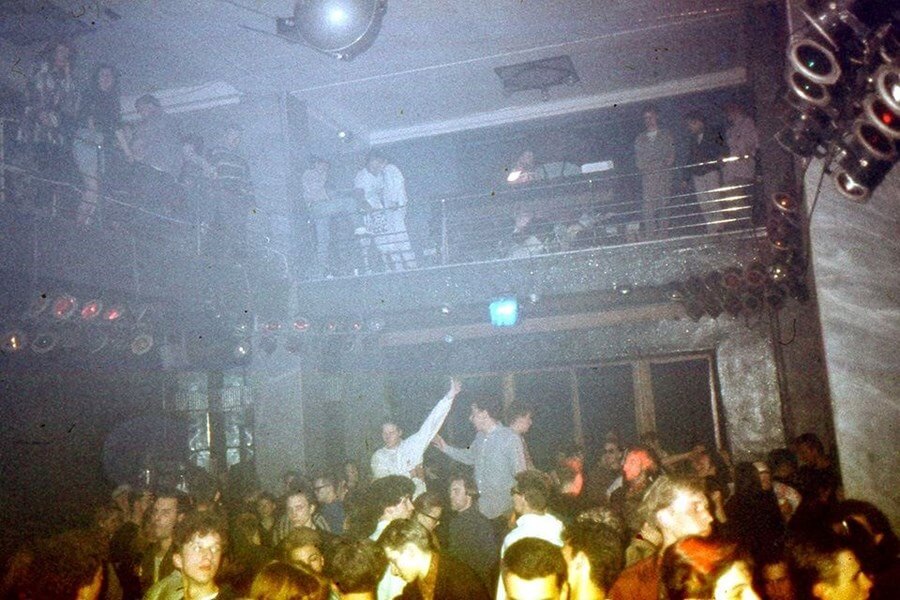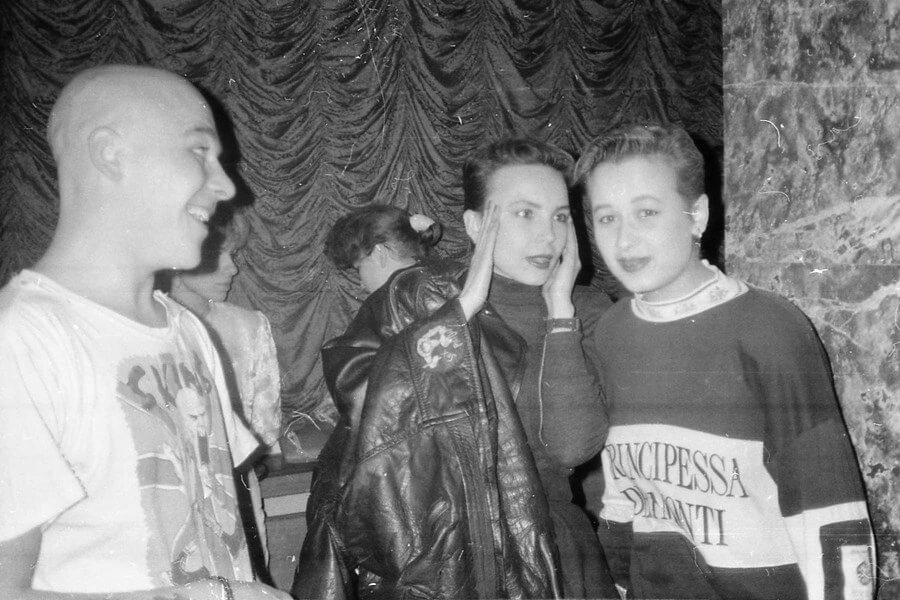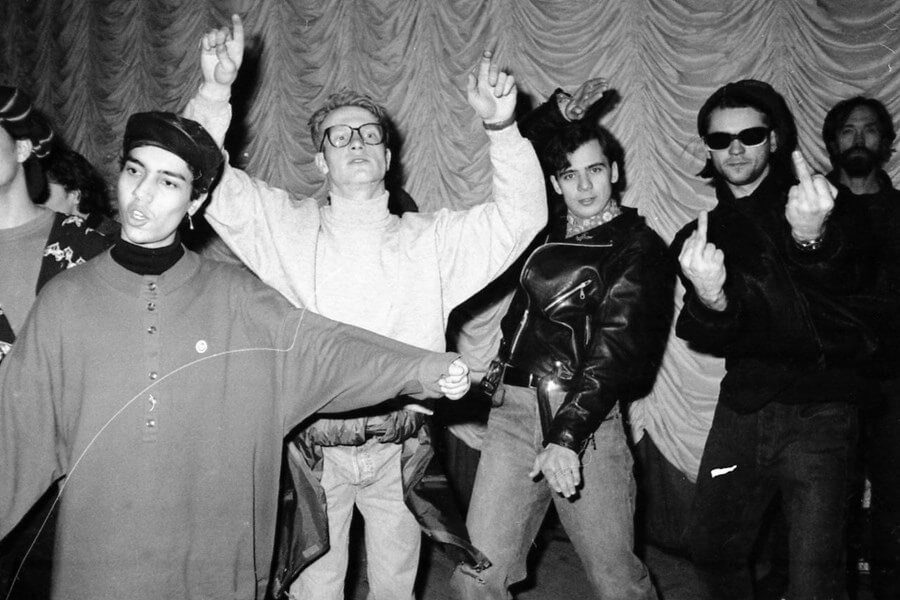 Read more: Discover the history of rave with this massive video archive