Music
Listen To Our Podcast With Raquel Fedato, A Co-Founder Of Berlin Sex Party Pornceptual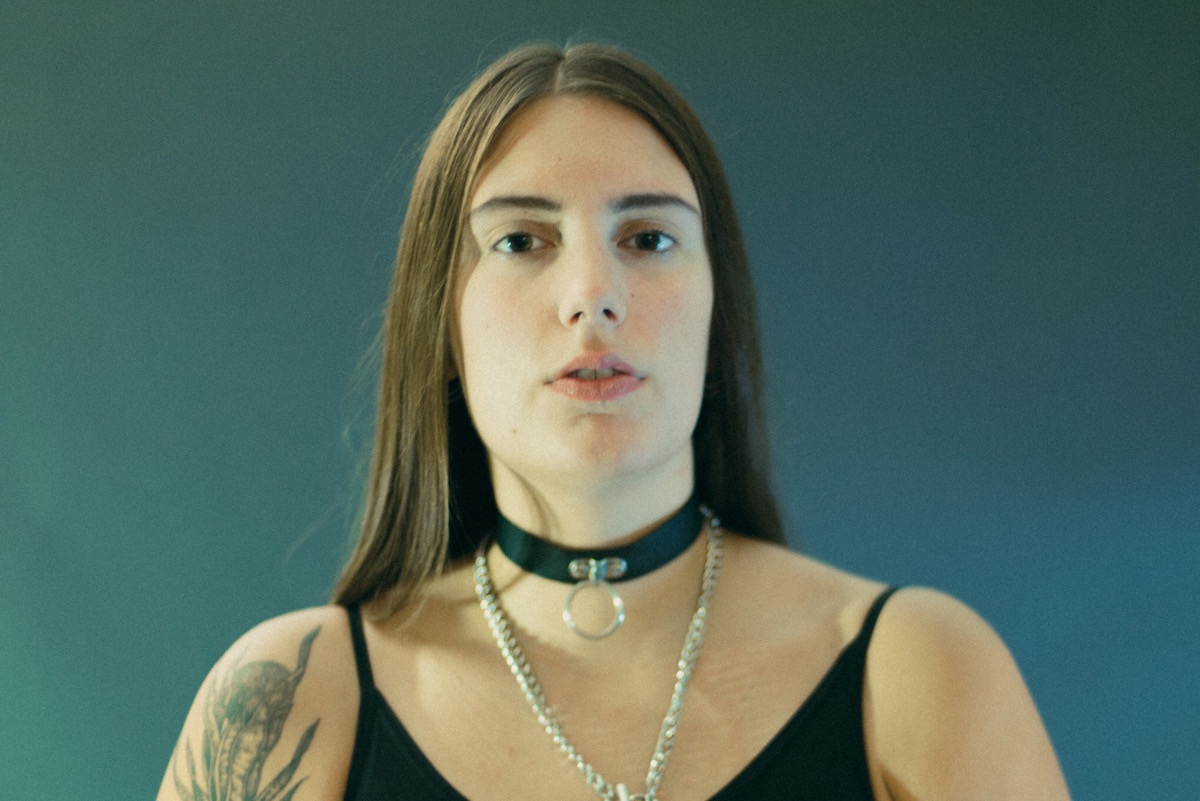 Pornceptual is an entity and party that regularly hosts some of Berlin's most debauched events.
One of the highlights of the second season of our German-language podcast was this conversation with Pornceptual co-founder Raquel Fedato. We talked with her about the party, and how it looks to create "a fantasia for sexual, open people." Pornceptual fuses techno with performance art at its parties, hosts separate exhibitions and has recently started a burgeoning magazine. In short, the Pornceptual brand is influencing culture far beyond the four walls of the club.
Listen to the podcast to hear more about the story behind one of Berlin's favorite parties.
This podcast is also available on Soundcloud, Spotify and Apple Music.
By loading the content from Mixcloud, you agree to Mixcloud's privacy policy.
Learn more