Tech
Make EQs That Sound Just Like Richie Hawtin's $3000 Mixer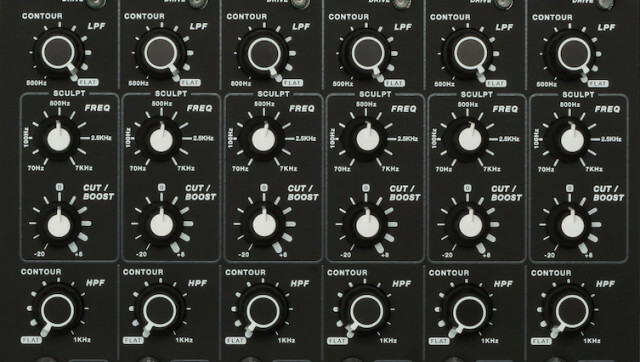 DJ Tech Tools has the scoop on how to avoid that pesky $3000 stumbling block between you and your very own Richie Hawtin-designed Model 1 DJ mixer. The Hawtin/Rigby-Jones collaboration has had an unreal amount of hype since its official unveiling last week. And while we know you're probably salivating, we're going to have to urge you to wait just one second before you reach for that wallet.
Sure, Richie's sick parametric-EQ-and-dual-filter-per-channel mixer might seem cool, but you can make your own Model 1-style filter system in Ableton Live for, well, pretty much 100% less money. Just follow the easy to understand instructions and you'll be deep in the mix isolating all those nasty frequencies in no time!
Watch Richie Hawtin explain the key features of his fancy pants mixer (that you can emulate for free) here.