Culture
Read An Interview With Blitz! Club Graphic Designer Trevor Jackson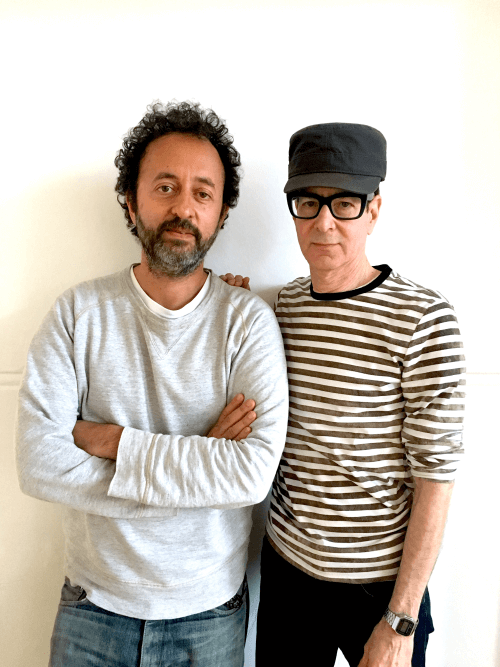 Learn all about the talented DJ and designer behind Munich's coolest new club, Blitz.
Trevor Jackson is an iconic figure in the UK dance scene. Not just as a incredibly versatile DJ, radio show host, label owner and producer but also as a graphic designer. That last occupation is something that's immediately apparent in his designs for Munich's new club de jour, Blitz (which we previously covered here). Coincidentally, that club is where Telekom Electronic Beats will host a Clubnight with a live set by Bicep on September 20.
Recently, Trevor Jackson was tapped by American boutique hotel chain Ace Hotel for a wide-reaching interview that dives deep into his unique approach to dance music and design. Give it a read here.
Read more: Telekom Electronic Beats just announced six new Clubnights to its Fall 2017 tour