Culture
Brian Eno Talks About His New Ambient Album That Lasts Forever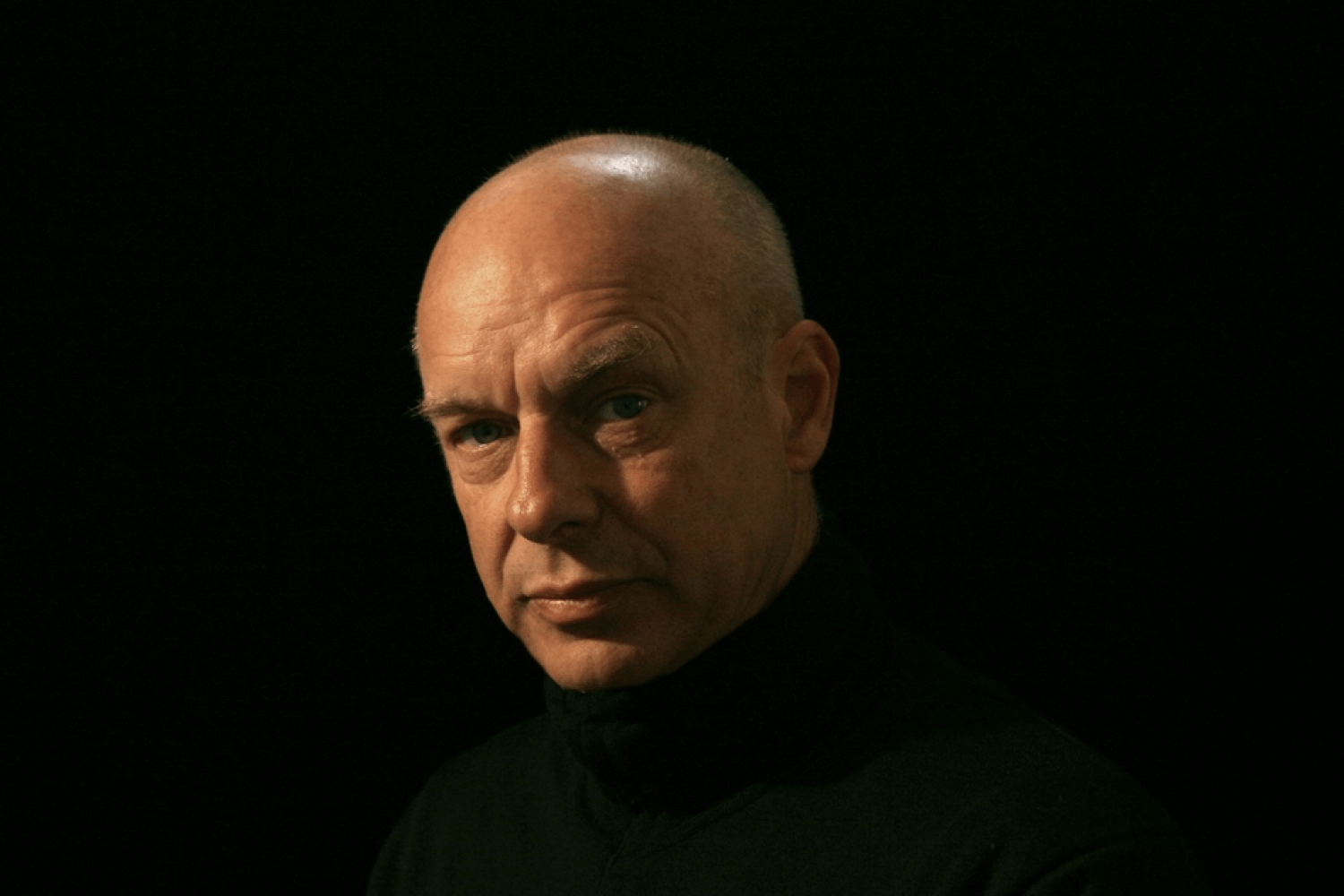 "A lot of the stuff that gets called ambient is a kind of an accidental offshoot of my taste."
Earlier this year Brian Eno released his new album Reflection via Warp Records. The beautiful ambient album continues in the vein of his masterworks, Discreet Music and Neroli. All three records use generative structures to harness chance in the very method of the recording process. Eno has even recently released the computer code that built the record as an iOS app, which means you can literally have Reflection unfold infinitely wherever you go.
In a new, in-depth interview with Pitchfork, the British maestro explained the theory behind the new record, the philosophical power of ambient music (and how people have misunderstood it) and the political urgency of music in the 21st century. Interviews with Eno always reveal just how much of an influence the man has had on culture as we know it today.
Read it here. Listen to a clip of the infinitely unfolding app version of the album below.
Read more: Stealing time with Brian Eno: Our interview with the ambient maestro