Feed/Culture
This Record Comes With A Cool Illustrated Guide To Vinyl Care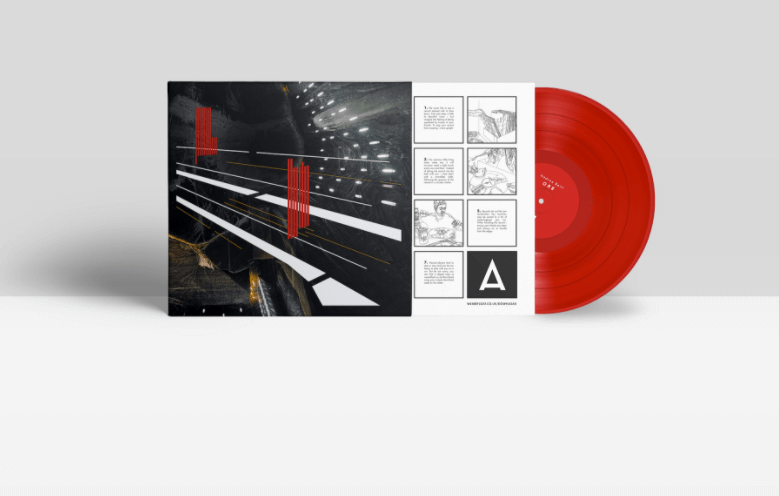 This record's inner sleeve graphic is essential for aspiring collectors.
Anyone who has experience purchasing records knows that keeping vinyl in good shape takes a certain degree of care and attention to proper cleaning, storage and temperature control. Even for the most well-seasoned vinyl enthusiasts, however, it's good to have a little refresher.
A new label called Float has commissioned a beautiful illustrated guide that accompanies its debut release—Ore, a pulsing, contemporary minimal LP by Andrea Belfi—in order to remind buyers how to keep their records in pristine condition. The graphic inner sleeve includes seven essential vinyl storage tips and original black-and-white illustrations by the artists Hannah Burrough and Robbie Wojciechowski. To purchase the vinyl care guide (and the record, of course), visit Float's website here.
Read more: The 17 record stores you need to visit if you love vinyl