Music
A Redditor DJed At Berghain, And Then He Posted This Extremely TL;DR Post About It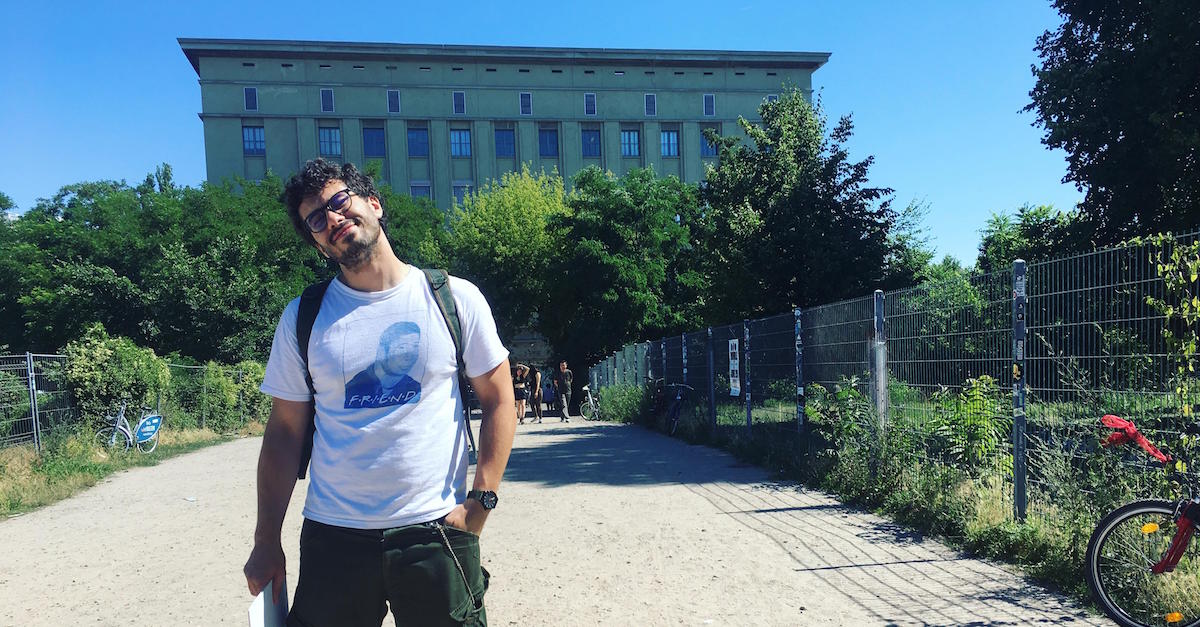 u/ThisIsLag (a.k.a. Lag) has posted a detailed account of what it's like to DJ at Berghain
What happens at Berghain often stays at Berghain. This can be problematic for those who are dying to know more about what happens at Berghain.
Fortunately for those people, some of the mystery behind the magic has been revealed thanks to a comprehensive new Reddit post by Lag, a Mord-signed techno selector who recently played one of the club's marathon Saturday night Klubnacht parties.
As we suggested in the headline, the post is indeed pretty long, however it also gives a layperson a small taste of the excitement, anxiety and, ultimately, satisfaction of being one of the few allowed to play at one of the best clubs in the world.
Our favorite takeaway from the post? "I guess some people associate the Berghain personnel with a certain form of tension, probably because they are afraid of the bouncers, but I can assure you everyone I've met who works there is just super nice, friendly and forthcoming." Or, in other words, don't forget to thank the bouncer on your way out 😉
Read the whole post here.