Music
Relax With This Classy Mix Of Rare '80s Japanese Disco Obscurities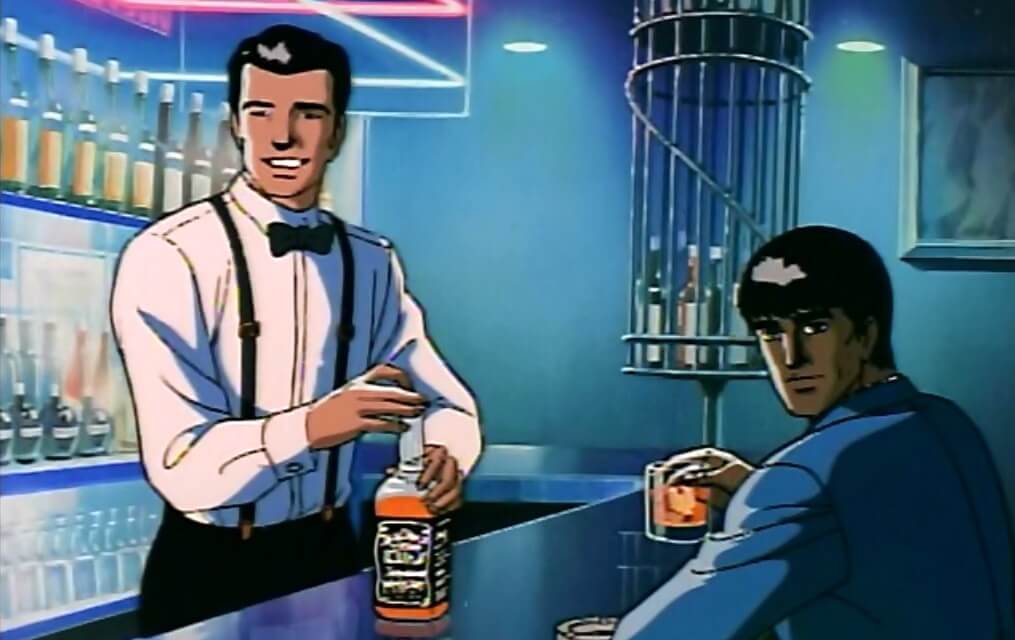 This is the sound of city pop.
Feel like channelling the cosmopolitan glitz and glamor of Japan's '80s economic boom? It might be time to take a sonic holiday away from the lagging winter chill and immerse yourself in Japan's utterly unique brand of snappy, neon-hued disco and boogie instead.
When we took an extensive look at Japan's criminally overlooked '80s city pop scene a few years back, barely anyone had taken notice of the disco-rooted genre. Now retrowave artists and reissues are lifting the lid on a sound that incorporates soft, album-oriented rock and sophisticated boogie disco.
In that vein, producer and record digger Mijk van Dijk has just  dedicated the most recent edition of his regular podcast series to this particularly classy Japanese sound.
By loading the content from Mixcloud, you agree to Mixcloud's privacy policy.
Learn more
Featuring tracks by Mariya Takeuchi,  Junko Ohashi, Cosmos and Hitomi Tohyama, it's a perfect first glimpse into a unique musical landscape. Want more city pop? Check out some of these mixes by Mori Ra, the Japanese DJ who wrote our guide to city pop. His own "Japanese Breeze" podcast series will introduce you to a whole trove of undiscovered gems.
By loading the content from Soundcloud, you agree to Soundcloud's privacy policy.
Learn more
Read more: Bliss out to this super rare '70s Japanese balearic reissue