Feed/Music
Relive The First Time You Heard "Avril 14th" With These Two New Versions By Aphex Twin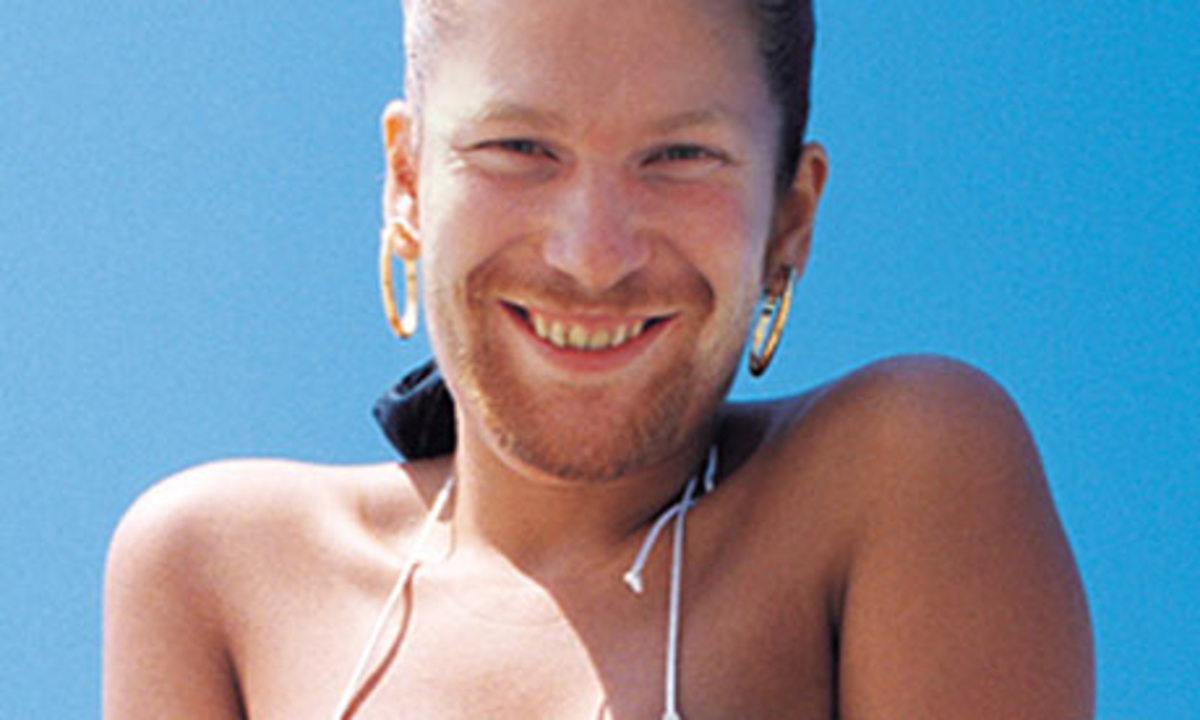 Aphex Twin fans, your day has just got a little bit better.
The artist otherwise known as Richard D. James has reached into his seemingly endless bag of unreleased music and added three new tracks to his online store. Two new versions of the "Avril 14th"—the "Reversed Music Not Audio" mix and "Half Speed Alternative Version"–have been filed under the Drukqs section of the web store, with a supposedly "new" track "Mangle 11" also now available.
"Avril 14th" was originally released on Drukqs in 2001, while "Mangle 11" references a release that originally appeared on a 2003 Rephlex compilation. Like the original Mangle track—which it sounds suspiciously similar to— the track is a furious hi-tech jungle jam north of 190 beats per minute. 15 years on, it doesn't feel a bit out of date.
Listen to all the new versions here and check out the original for "Mangle 11 [Circuit Bent V.I.P. Mix]" above.