Music
Celebrate 2019 With This New Compilation By Nina Kraviz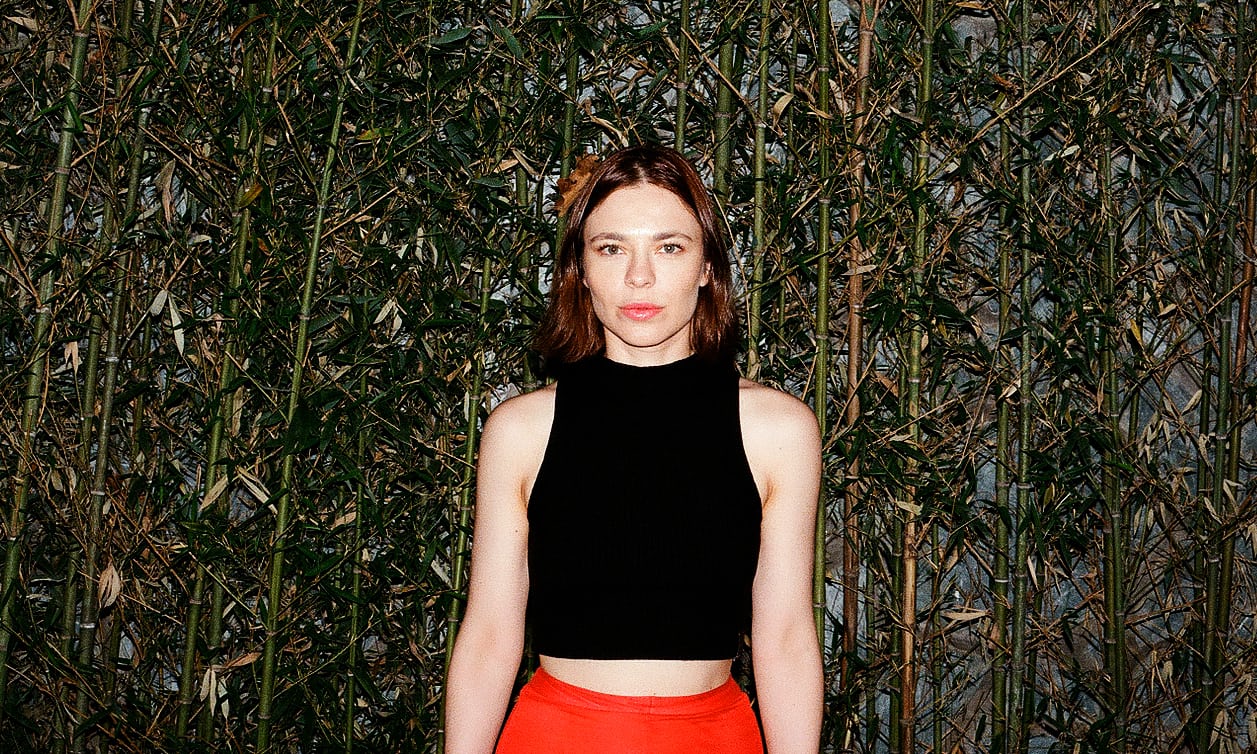 The new album promises a "fantastical celebration of the new".
We may still be planning our holiday festivities, but news from Nina Kraviz has already given us a reason to be excited for next year. The acclaimed Russian producer and DJ will release a new concept compilation album on January 14, 2019 on her label, трип. Titled Happy New Year! We Wish You Happiness!, the album features cuts from oddball producer Buttechno's first efforts for the label, alongside PTU, Vladimir Dubyshkin and Kraviz herself.
By loading the content from Soundcloud, you agree to Soundcloud's privacy policy.
Learn more
Kraviz's contribution "U Ludei Est Pravo!"  is a collaborative effort with Snazzy FX's Dan Snazelle . The label describes the record as a "fantastical celebration of the new" and represents "a fresh new visual outlook for the label" after the last release in the series, Don't Mess With Cupid, from July this year. Listen to previews of all the tracks on the compilation above, and peep the tracklist below.
On a totally unrelated note, we included a video even further below to get you into the holiday spirit.
Tracklist
A1 Buttechno – Rostokino Acid
A2 Nina Kraviz vs Snazzy – U Ludei Est Pravo!
B1 PTU – Mstera
B2 Carlota – Your Destination
C1 Carlota – Moise Psychosis
C2 Vladimir Dubyshkin – Soviet Film
D1 Buttechno – Dubstepping Progression Fast
D2 The Mover – Track 1