Tech
Roland Just Debuted 30+ New Devices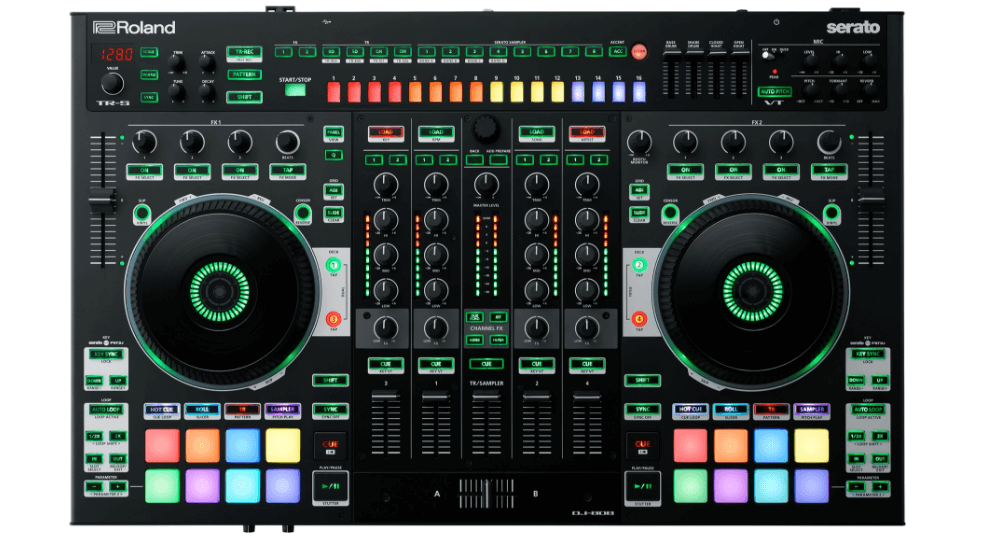 The 909 Day celebrations continue as Roland rolls out new versions of the TB-303, TR-909, VP-330, TT-99 turntables, a new DJ controller that lets you live program 909 sounds and more.
Roland closes out a big week of announcements for music tech with details on a new line of gear that includes updated versions of classic pieces as well as new bits. While Apple unveiled the headphone jack-free next generation of the iPhone and Technics dropped a huge price tag on its new model of turntables, Roland trumped them all by listing about 30 new products on its website. The line includes updated versions of TB-303 bassline synthesizer (the TB-03), the VP-330 vocoder (VP-03) and the TR-909 drum machine (TR-09), as well as a new TT-99 direct drive turntable and the Aerophone AE-10, an original wind instrument that allows users to manipulate built-in sounds like a traditional saxophone. DJs will be especially keen to hear that the company has also rolled out the DJ-808, a collaboration with Serato that combines producing and DJing by packing a four-channel mixer, TR drum sounds, a step sequencer and a voice transformer in one.
There are also drums, amplifiers, DJ controllers and more. Although there are no detailed specifications yet, you can find a full list of the new products here.
Read what Portishead, Jeff Mills, The Human League and other famous artists had to say about why they love Roland gear here, and check out our EB.TV feature R Is For Roland below.
(via Synthtopia)