Feed/Culture
Roland And Puma Have Teamed Up To Create A New Sneaker Inspired By The TR-808
You'll feel the bass when these kicks drop on 808 day.
While we can't say these sneakers are for everybody, we have a feeling a few of you out there might appreciate this: Roland and Puma have just announced a new TR-808-inspired sneaker called the Puma RS-100 Roland.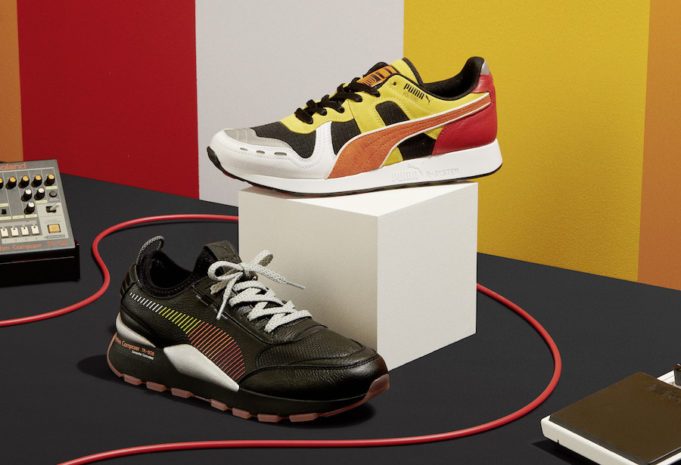 The shoe is more abstract than Puma's previously announced RS-0 Roland sneaker, which feels like a literal interpretation of the famous Japanese drum machine. The RS-100 Roland sports a mix of leather, suede and nylon in hues that resemble the box's iconic '80s color scheme. There are also quite a few nice little details that ought to make gear heads happy. For instance, each heel has been printed with the words "Rhythm Composer TR-808 Computer Controller".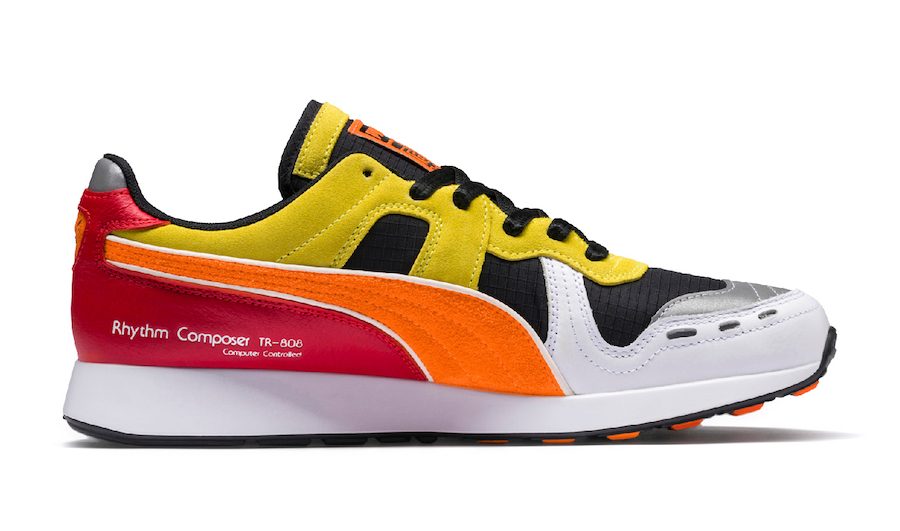 Both the RS-100 Roland and the RS-0 Roland sneakers will be released on "808 day", which falls every year on August 8.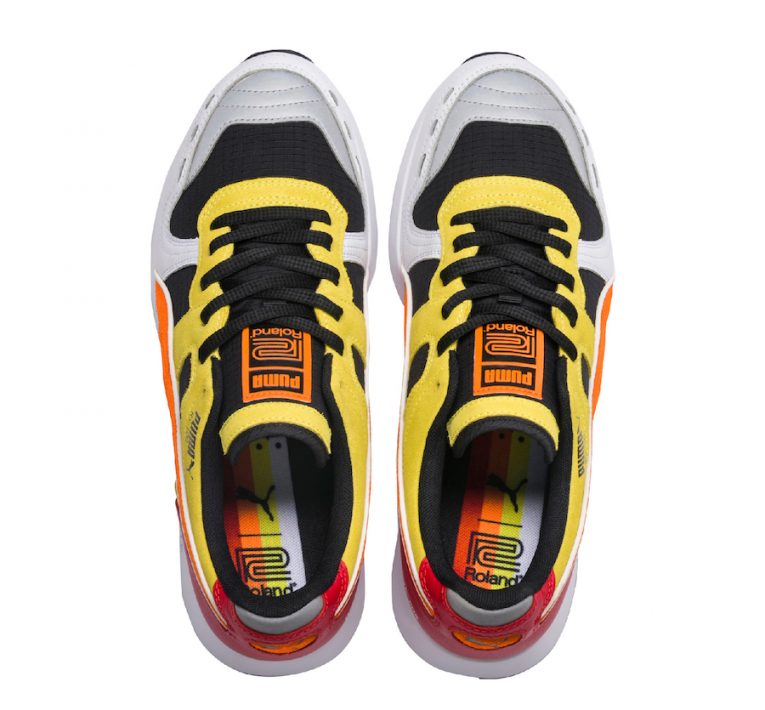 Check out sneaker website Kicks On Fire for more information.
Read more: This TR-808 lego kit is the perfect techno stocking stuffer