Tech
Roland Will Announce 14 New Instruments With Live Video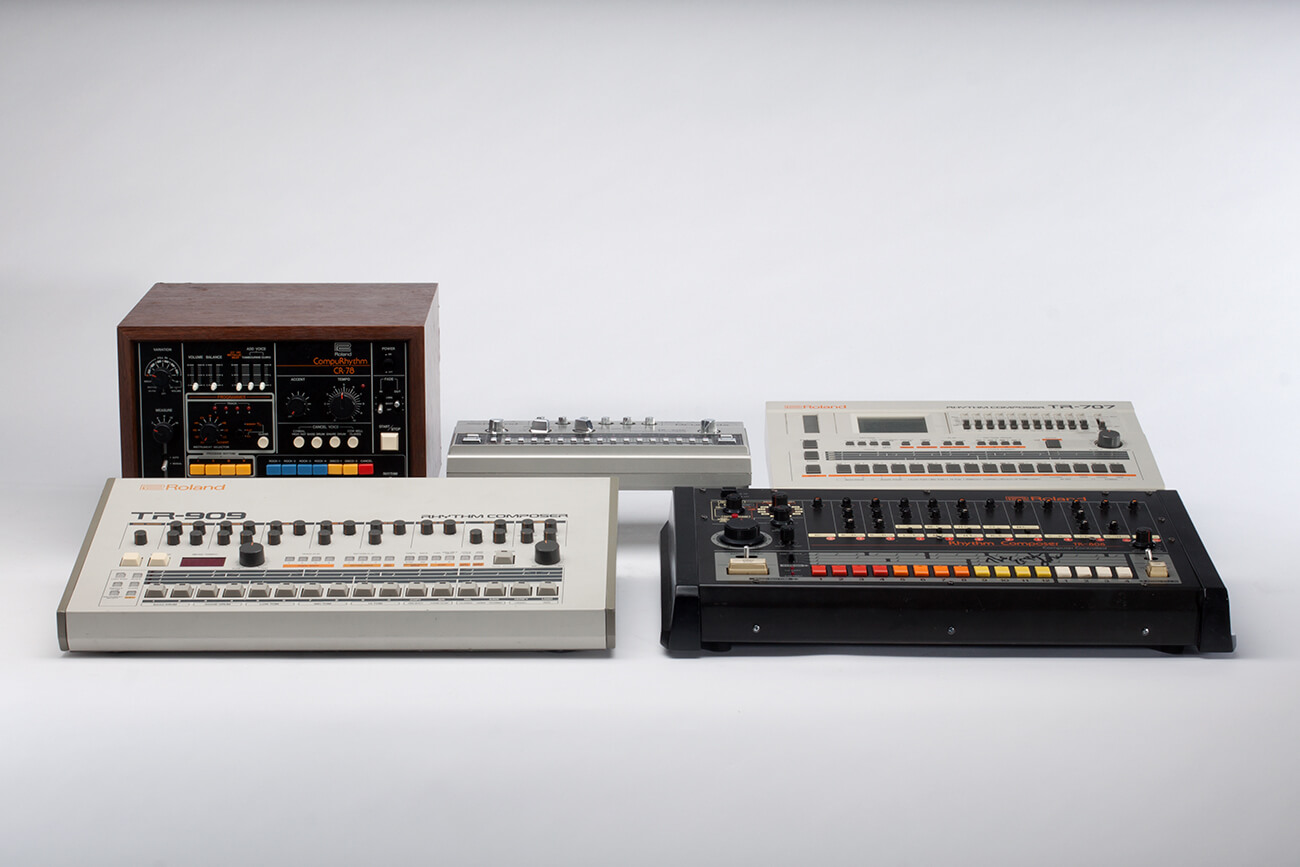 The Japanese music giant has been busy.  
Roland has announced that they will debut 14 brand new instruments over the next two months. The Japanese company will utilize a live video for the product announcement in the same vein as their "909 Celebration" last year. The company will debut products from both its Roland and Boss brands.
The rollout will begin on May 26 with four new drum machines. This will be followed by further launches of guitar and professiomnal video equipment throughout June.
There will also be a live Twitter chat with the the developers. You can follow updates via the Roland website. Tired of waiting? We suggest you pour yourself a glass of TR-808 whiskey or play some Roland gear in your browser.
Read more: Download two of Roland's most popular synths of all time