Music
The Video For Ross From Friends' Chilled-Out New Track Is Full Of Mushrooms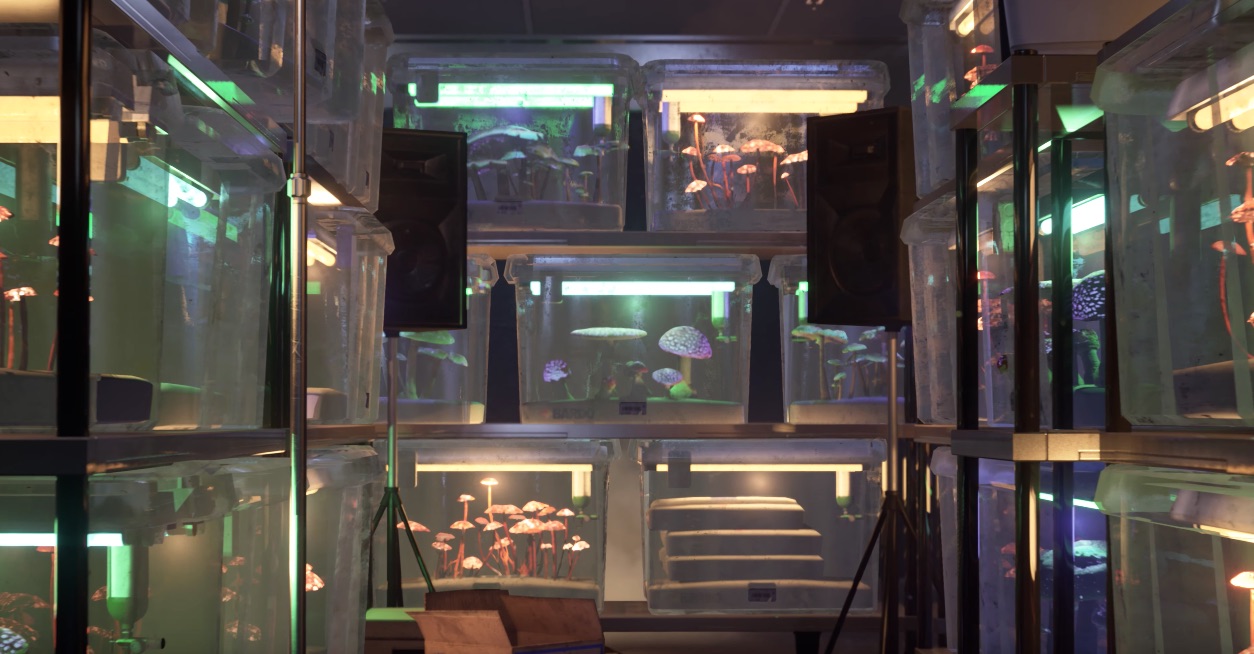 What did he mean by this?
Partying is fun and all, but what are you supposed to do when the night is over? Our suggestion: Throw on this video for the eponymous track from Ross From Friends' new EP Epiphany. The track is of that quintessentially British Balearic ambient house school in the vein of classics like The Orb's "Little Fluffy Clouds" or, more recently, Bicep's "Glue". It's ravey, but it's also somehow relaxed and trippy—just the kind of thing you want to listen to with your mates when you're chilling in a room full of beanbag chairs and those weird plasma plate things.
As to the video, we're not sure what's going on, but it's all hyper-modern CGI and strangely full of glowing mushrooms and plants in the company of enormous speaker stacks. Make of that what you will. Watch it above.