Culture
Seoul Community Radio Broadcasts Korea's Underground Scene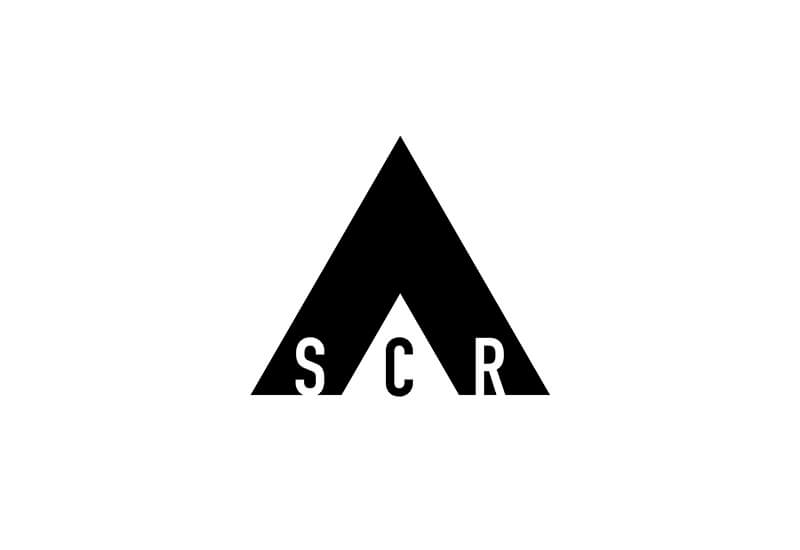 Seoul Community Radio lets you listen to sounds from the Korean underground 24 hours a day.
If you're anything like us, you've got Seoul on the brain. Just this month we published a guide to the places and people that are working to make a space for underground dance music in the South Korean capital.
Now you can add a relatively new player to that list. Seoul Community Radio, an internet station in the vein of Berlin Community Radio and NTS, has just announced that it will be moving to a 24 hour a day program with live and video broadcasts.
Resident Advisor reports SCR's Richard Price as saying, "We've long been inspired by how radio has been a force to support creative communities worldwide. Our aim for SCR is to help Korean underground talent meet new global audiences and combine that with the best of what is happening internationally to support the fantastic growing scene here."
Satisfy your radio format fetish: Travel the world with the twist of a dial here. And meet the women who are killing it in online radio here.