Feed/Culture
Seoul Community Radio Will Showcase Its Talent In Europe This Summer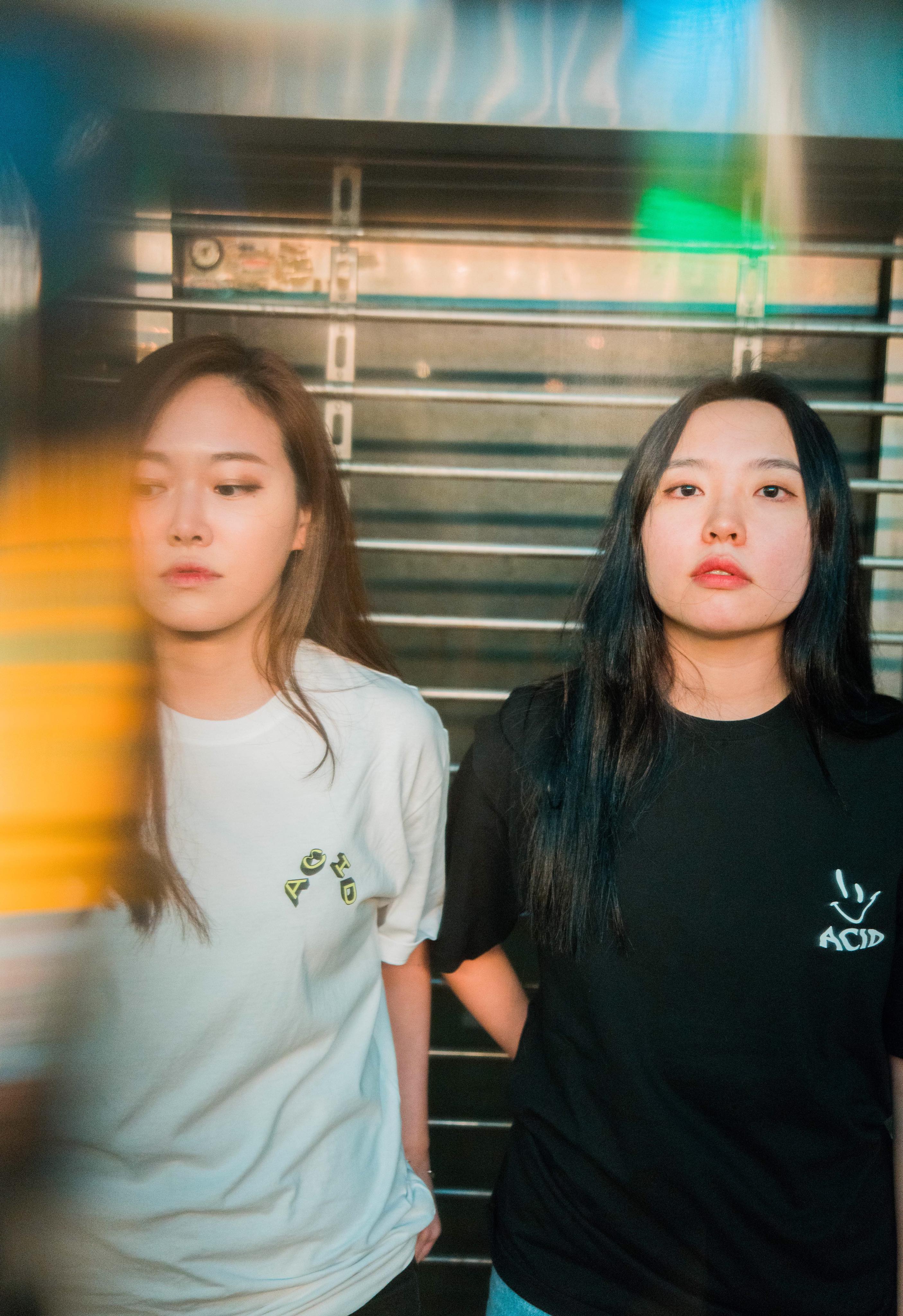 Female house duo C'est Qui will grace Italy's Ortigia Soundsystem boat party in July.
Last year, in our extensive feature The Revolution Will Be Broadcast, we looked at the boom in online radios around the world. One of the most prominent and exciting initiatives that we surveyed was the Korean underground music platform Seoul Community Radio (SCR). The discovery of SCR's fresh programming and immense talent was a revelation for ears too often fixed on what's happening in Europe and North America.
And this summer, for the first time, the radio is showcasing its artists across multiple international destinations. Korean DJ Talents C'est Qui (pictured above) will host a boat party, and they will be joined by the likes of Hot Chip, Young Marco and DJ Seinfeld at Ortigia Soundsystem. The seaside event set will be streamed via Seoul Community Radio live from Sicily on July 27.
And if you want to start planning your listening schedule even further in advance, SCR will also host a regional artist stage as part of Hong Kong's illustrious Shi Fu Miz festival in October. DJ Bowlcut and Airbear will represent the Seoul contingent, appearing alongside names like Glenn Underground and Skatebard. Check out DJ Bowlcut's and C'est Qui's music above, and dive into an archive of the radio's shows here.
Read more: Listen to 7 esoteric club tracks from Young Marco's diverse record bag