Feed/Music
Start Your Day The Intense Way With SHYBOI's New Industrial Techno Mix For Lobster Theremin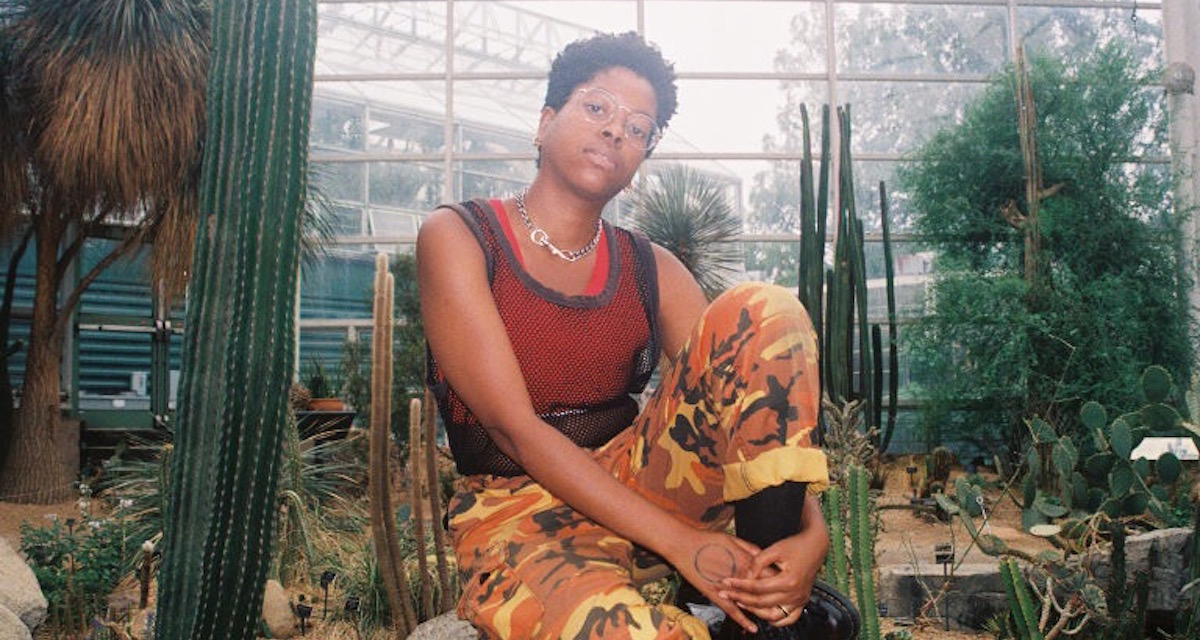 Shyboi is a core member of New York's Discwoman collective.
SHYBOI doesn't do techno straight up. In fact, it's hard to think of a DJ who delights more in shattering the restrictions and expectations of genre than the Discwoman-affiliated artist.
A "typical" (although that word seems somehow inappropriate) set from the Jamaican DJ, producer and artist can traverse Belgian rave techno, the warped outskirts of bass music, Jersey club and dancehall without ever feeling out of place.
It's exactly this quality that makes SHYBOI's new effort for the Lobster Theremin Podcast so perfect. Give it a listen above.
Photo by Tyler Jones