Music
Silent Servant Explains How To Live A Healthy Life As A Traveling Techno DJ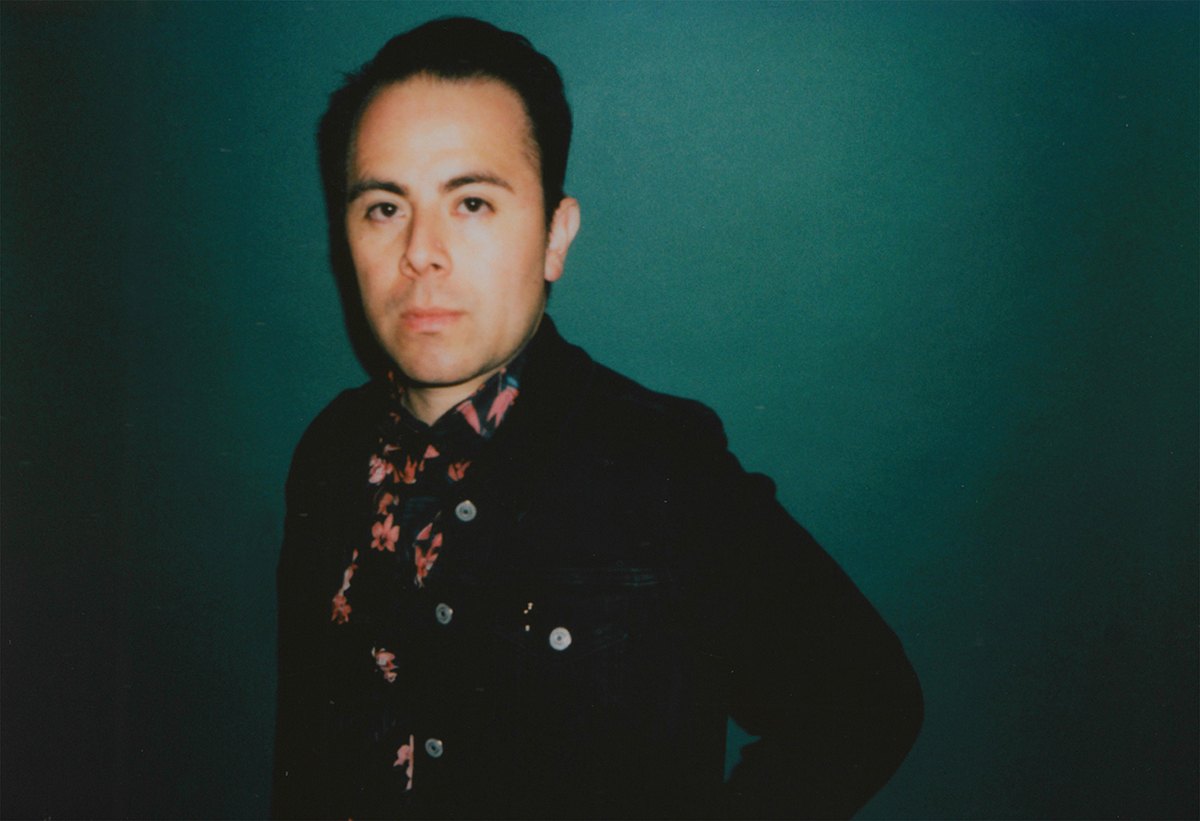 "If you are a DJ, your entire job is an open bar. Every night. It's almost encouraged. So it's hard to manage."
The dream of being a touring DJ, headlining club nights and playing on the world's best sound systems is the dream held by, well, pretty much every person with a pair of turntables. It's understandable. After all, who doesn't want to make a living from their craft, art or passion?
But while the fantasies of the touring lifestyle offer undoubted charm,  the reality can be far more nuanced and complex. In recent years, DJs have been increasingly candid about the pitfalls of depression and dependancy that often compliment the exertions of touring. As we documented in a feature from last year on dance music industry wellness retreats, workers in the night economy often suffer from sleep depravation and constant travelling, with drugs and alcohol often the first resort to help take the edge off.
In a new interview with The Creative Independent, DJ and producer Silent Servant opens up about the risks of this lifestyle and how hard it is to predict who is cut out for its rigours, dreams aside. "I have some friends that I've always been envious of—people who left it all out there on the table, where there was this element of really living and dying by your art. At some point I just realized that I didn't know if I could really do that. I found myself going to a dark place, especially with all that extra time to think about things."
Mendez's openness is essential reading for all musicians who want to better negotiate the pleasures and perils of touring. "My problem was that you start identifying with these things as a part of the creative process. That somehow you need to be fucked up or that it's helping you or that you need it in order to cope. You're just putting all this pressure on yourself, because you need to do something. This is your only job now. Be creative." Over the course of the interview, he also offers some sage advice and some fascinating insights into igniting creativity without letting the industry get the better of it. Read the interview in full here.