Culture
How 'Skalar' Used Motorized Mirrors And Techno To Create Emotions At Kraftwerk Berlin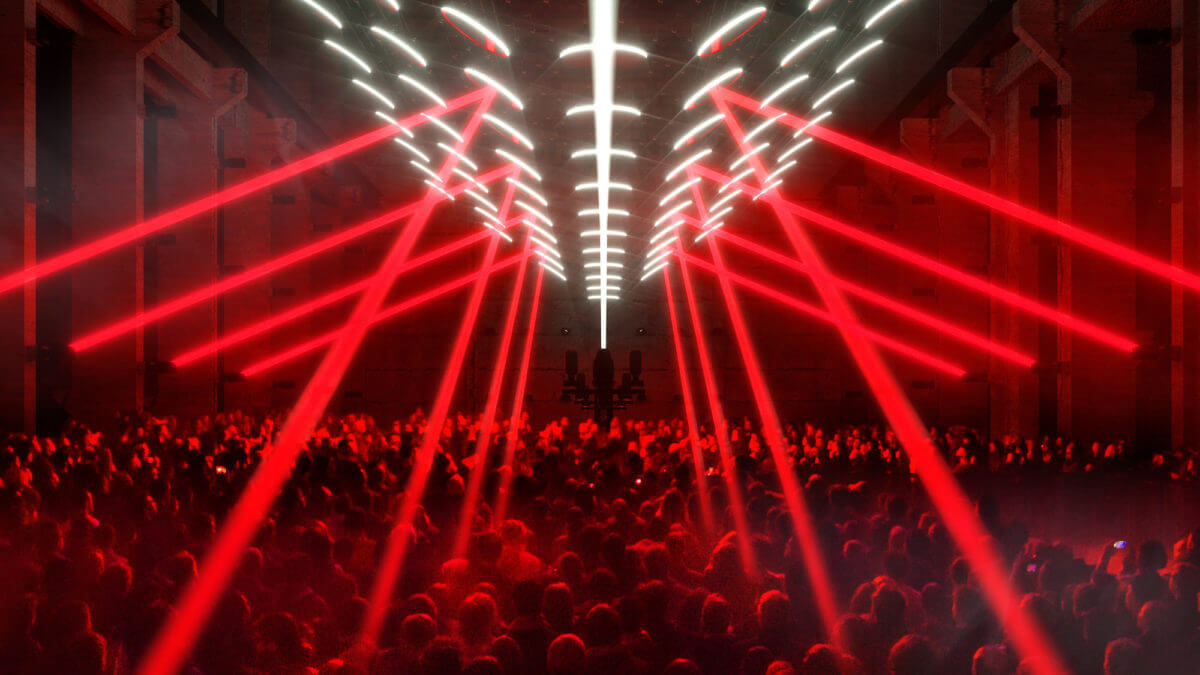 Absolutely beautiful.
For all the weirdness, wonder and gabber at this year's CTM Festival in Berlin, one work quite literally shined the brightest.
A collaborative work between experimental techno producer Kangding Ray (featured below) and light artist Christopher Bauder, SKALAR was a large-scale art installation exploring the complex impact of light and sound on human perception. Installed inside the cavernous interior of the Kraftwerk, the audio-visual experiment pulsated with glorious light vector drawings, attuned perfectly to the multi-dimensional sound design rippling among the concrete.
SKALAR used an array of kinetic mirrors and perfectly synchronized moving lights to create its radiance and to reflect on the deep affinity  senses have on basic human emotions. Learn about the project here.
Read more: Learn the history of psychedelic light shows with this video