Tech
Could Spotify's New Hardware Be The Next iPod?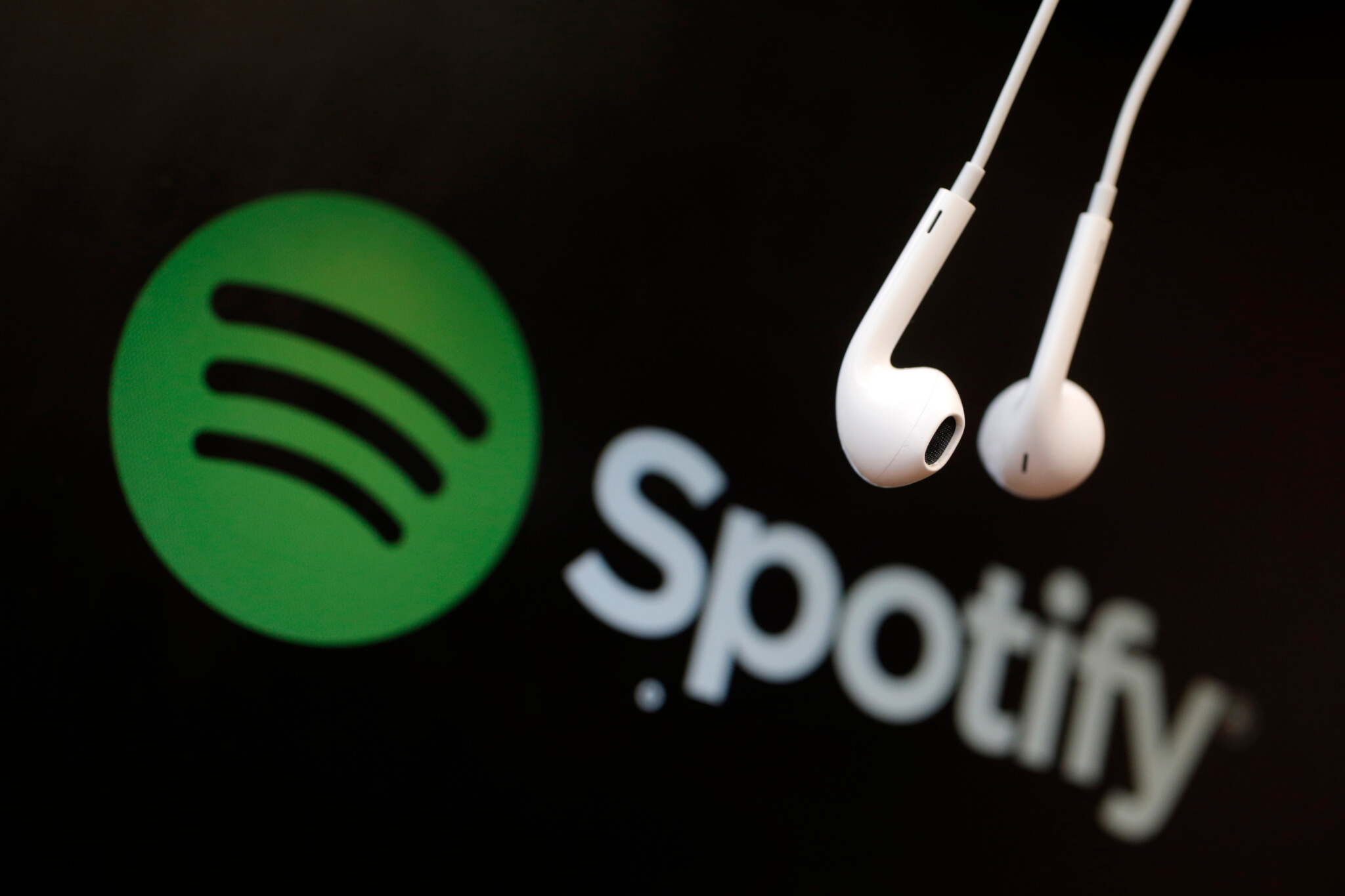 Spotify appears to be moving into the wearable hardware market. 
It seems that Spotify, the streaming giant, is currently moving to enter the hardware market. According to two job posts on its site, the company is looking to manufacture a "category defining product akin to Pebble Watch, Amazon Echo or Snap Spectacles." Spotify hopes that this will "affect the way the world experiences music and talk content."
With digital sales making up nearly half of global music revenues, it's no surprise that the US company wants to move into wearables. The only surprise is that it took them this long! We just hope they make something a bit more dynamic than this Spotify enabled turntable.
Check out the original job posts here.
Read more: Spotify now features songs that only play when it is raining