Feed/Music
The Latest Episode Of Our German Language Podcast Features Stefan Marx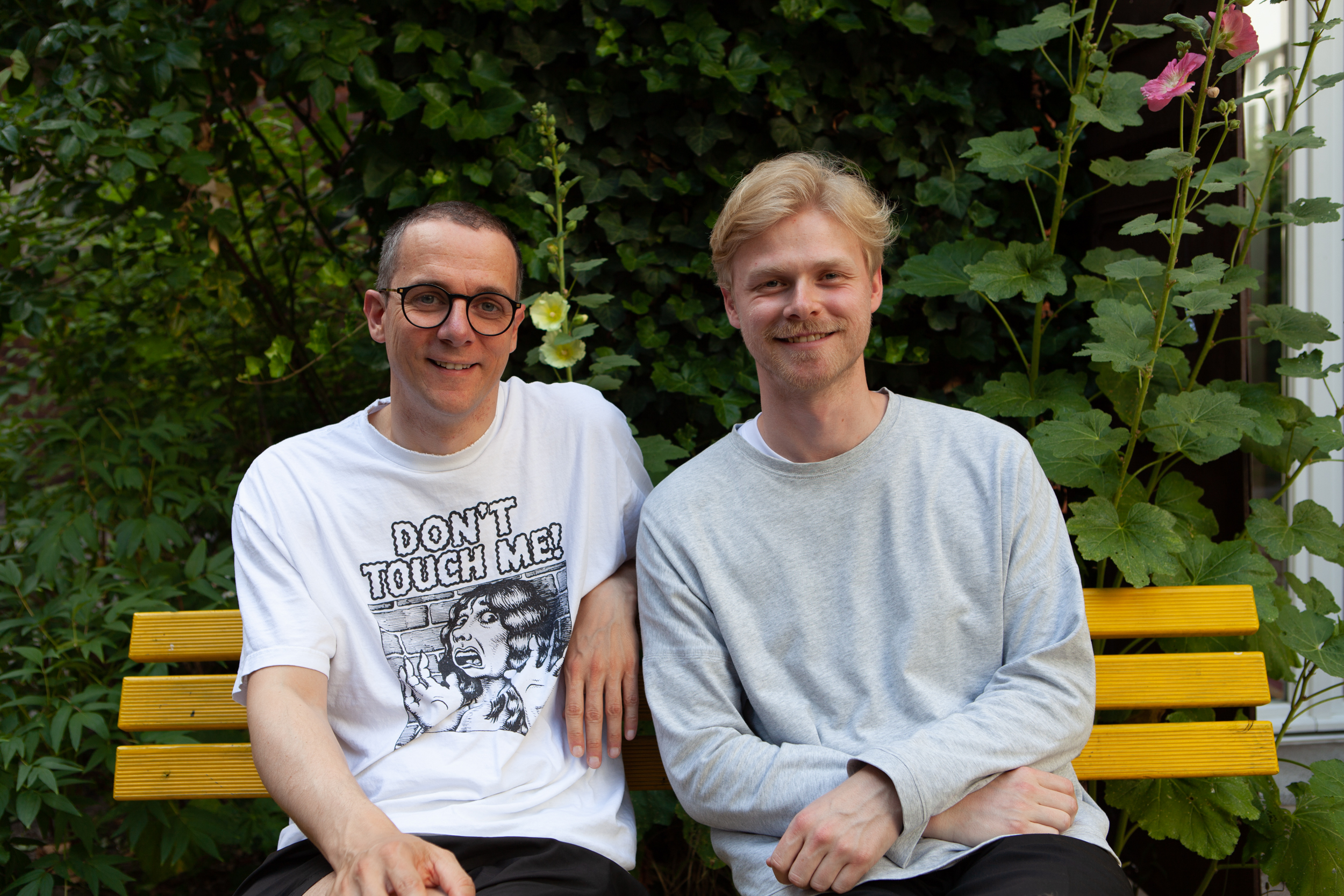 Jakob Thoene interviewed the artist about his career between the art and music communities.
Music and visual art have always gone hand-in-hand.
In the newest episode of our German language podcast, Jakob Thoene interviews Stefan Marx (whose work you may recognize from our TEB Clubnight fliers) about his place in the art world, how it has changed since he's been working and his connection to the music industry. Over the course of the conversation, Marx discusses designing T-shirts and record sleeves, how he found an audience in fashion and the importance of giving music a face.
Listen to it below. You can also listen on Apple Music and Spotify.