News
'Stranger Things' Soundtrack To Be Performed At Unsound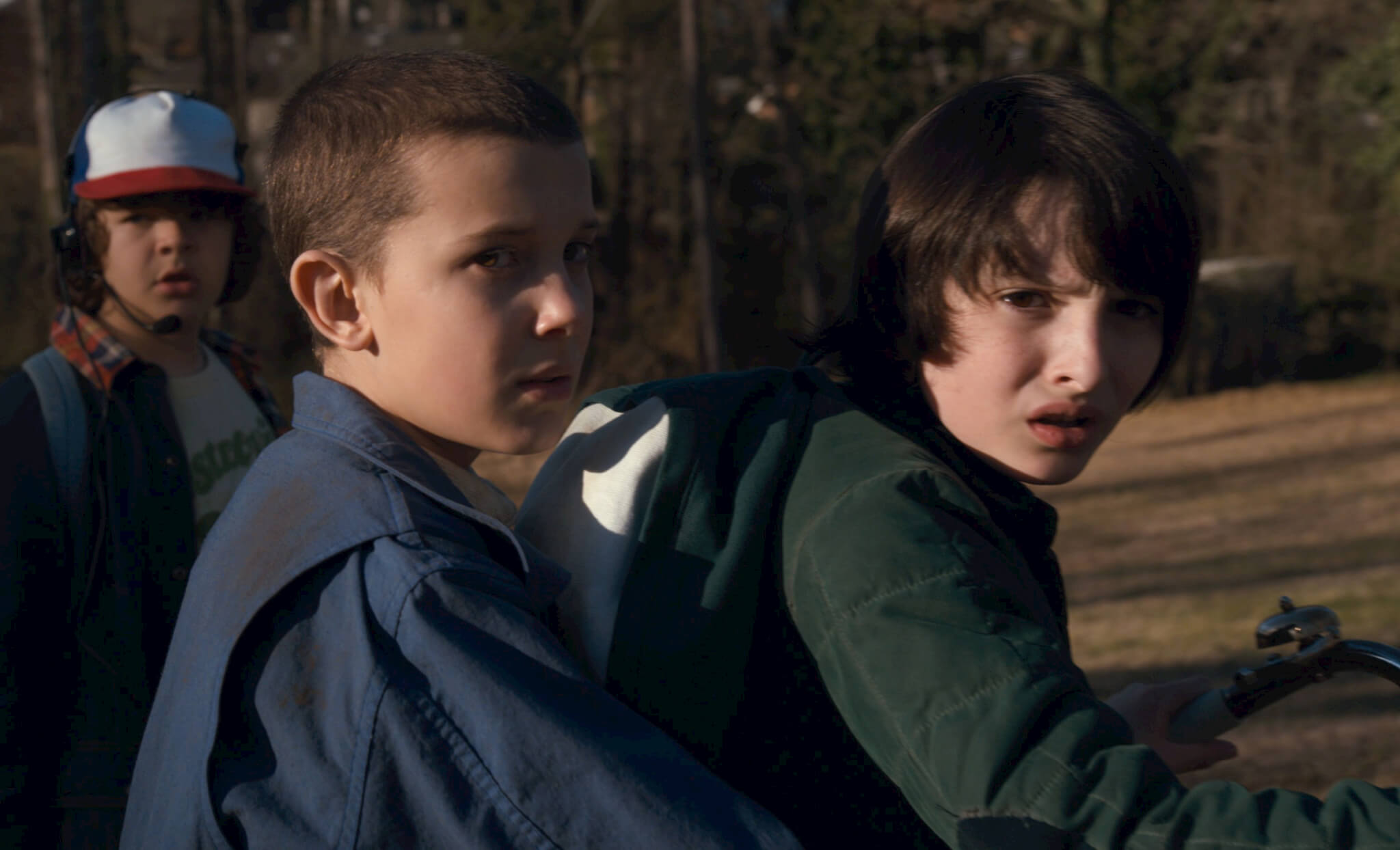 Polish fans of Netflix's cult TV show will be able to hear the OST performed live by Austin outfit S U R V I V E.
Stranger Things is a global sensation. And while the storyline surely plays a big part, its the show's retro '80s synth music that's got us really hyped. It seems the promoters of Poland's Unsound festival share our love of the series' OST because they've just announced that they've added Kyle Dixon and Michael Stein of Austin synth outfit S U R V I V E to the bill. Their performance at Unsound will mark the world live premiere of the score they created for the show.
Check them out when they play on October 16 at Unsound: Dislocation in Krakow, Poland.
Like the Stranger Things soundtrack? Get the first volume here. Or, alternatively, watch Deadmau5 recreate the show's iconic theme here.