Culture
Prank Call Your Friends With This Ridiculously '00s Sven Väth Sound Panel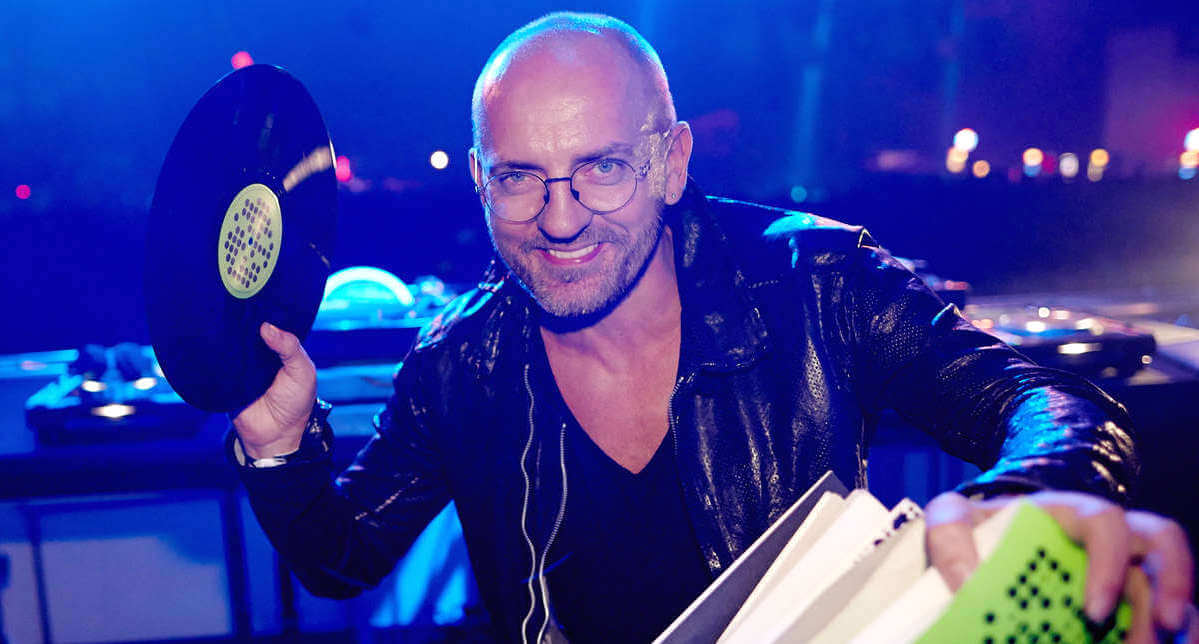 Hello? Papa Sven speaking…
Perhaps there is no more endearing figure in techno than Sven Väth, well, maybe one. Since opening Omen three decades ago in Frankfurt, his persona has been defined not only by obscure records, but also by tricks and sometimes, even flips.
 Whether at his legendary Cocoon parties at Ibiza's Amnesia club, or his Timewap 50th birthday party, Väth has rarely remained a stoic purveyor of technological music. While the hair and the glasses have changed, the dance moves have not. But what possibly stands out more than anything else is his signature voice. "Papa" Sven doesn't always take to the microphone, but when he does, it's sure to be an instant classic.
 And now, with great generosity, someone has combined all of your favourite Svenisms into one convenient sound board. Time to relive old memories and make new ones even better with more Sven! Übergeil! Give it a try here.
Read more: Frankfurt's Museum of Modern Electronic Music will open this year