Music
Listen To A "Deep And Weird" Psychedelic Rave Mix By Siren Collective Co-Founder Sybil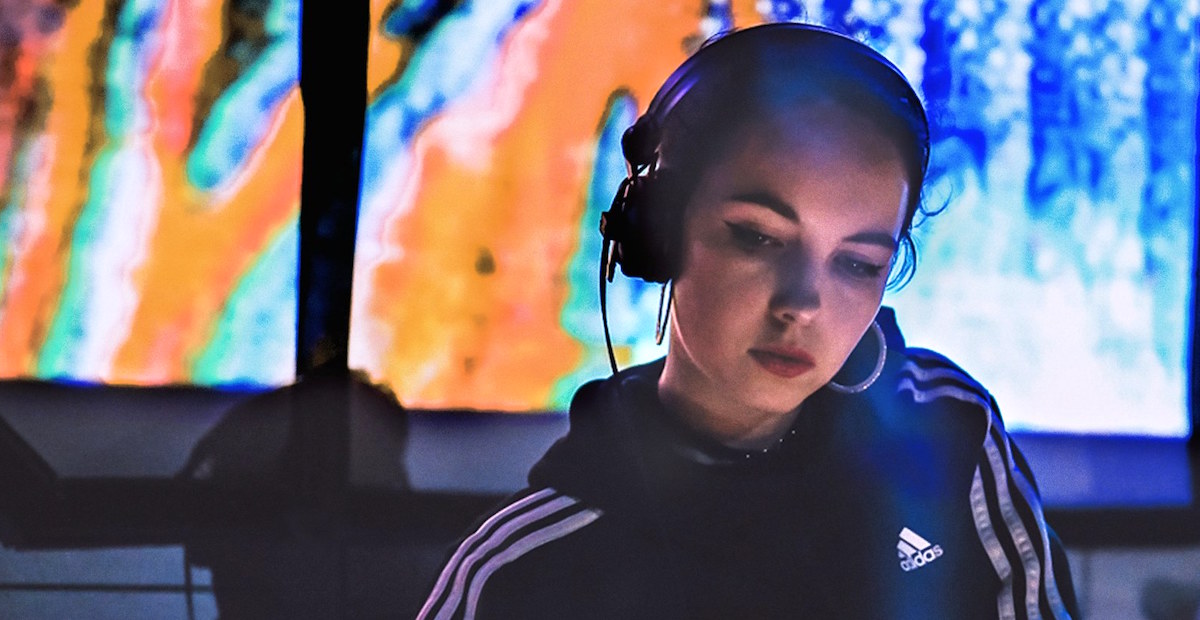 The London-based DJ offers up the 64th instalment of the Discwoman mix series.
If tripping minimalist techno and jagged acid and rave reductions are your style, then the newest edition of Discwoman's mix series should be the first thing you listen to today.
It comes courtesy of Sybil, one of the co-founders of Siren, the London-based activist DJ collective whose parties serve as a musical platform to promote and celebrate women and non-binary artists working in the techno scene.
By loading the content from Soundcloud, you agree to Soundcloud's privacy policy.
Learn more
As Sybil explains, the aim of the mix was to construct a "deep psychedelic rave trip." Starting off atmospheric mood setters, the mix gradually slips into sharper techno grooves before launching into bumping alien jams that sit somewhere between acid techno and rave. Fun and unrelenting, this is definitely the mix to take you into the weekend.
Listen in full above.