Music
Check Out Korg's Ultra-Affordable New Nu:Tekt NTS-1 DIY Synthesizer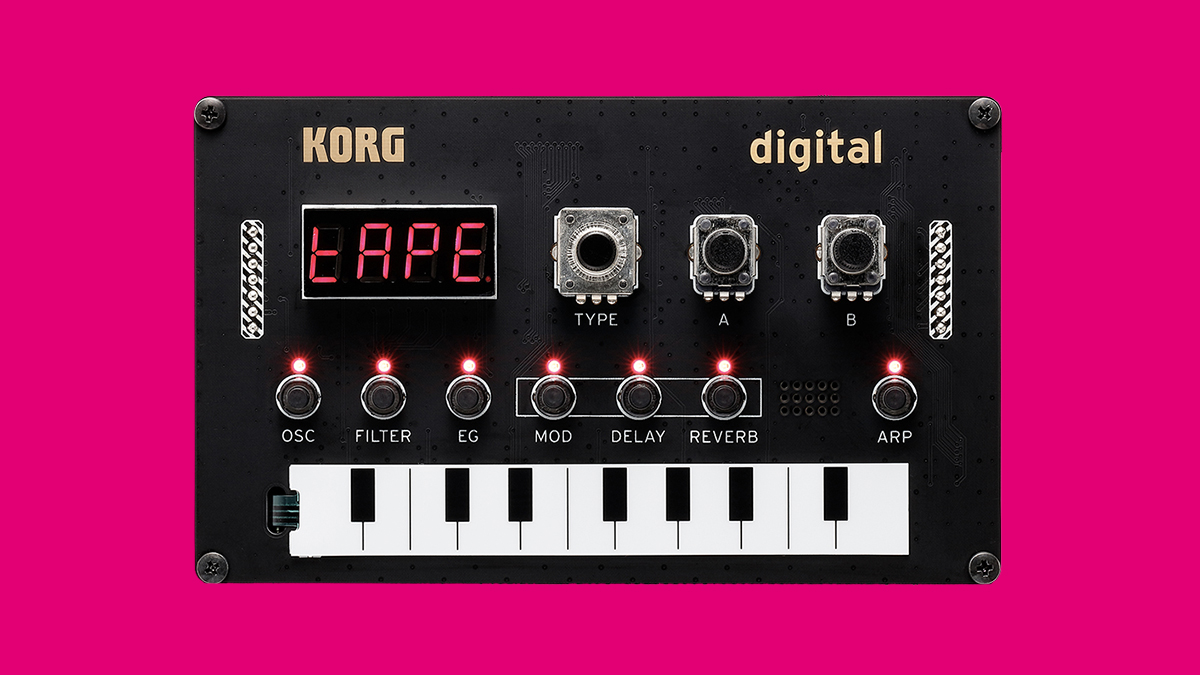 Nu:Tekt is an affordable new gear line that encourages users to embrace the DIY lifestyle.
There's nothing like the feeling of playing a synthesizer that you've made yourself. It's like eating a freshly home-baked loaf of bread or something. If you've ever wished that you could experience this pleasure for yourself, Korg has something new for you.
The NTS-1 synthesizer is the inaugural piece of kit in its new Nu-Tekt line of DIY-focused "instruments, effects and utilities". The €115 digital synthesizer is user-assembled, but it requires no soldering, which is great, because that's often the most difficult part. It's a digital box that comes with an oscillator, some effects, filters, a headphone jack, micro-usb and a few other handy features.