Feed/Tech
Syntronik Packs 38 Classic Synths In One Virtual Instrument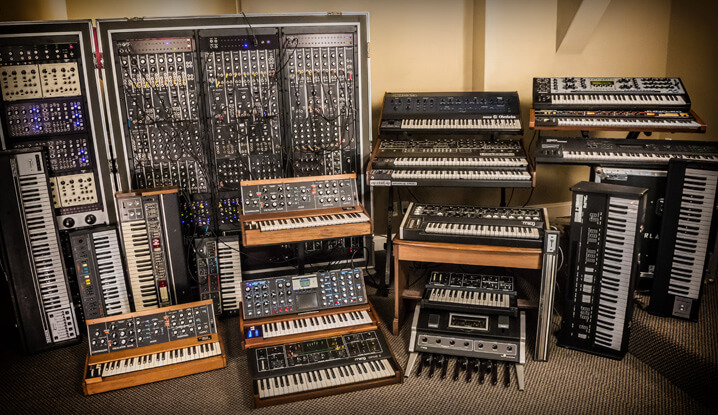 Probably the only synth emulator you'll ever need.
Finding the right synth emulator can be a thankless task and finding one that really sounds like the machine you want to (virtually) own is no easy task. That's where IK Multimedia's Syntronik VST comes in.
It crams 38 classic synth sounds—like the ARP 2600, TB-303 and the entire Roland Jupiter line—into one convenient virtual instrument with 17 custom interfaces (some of the sounds share GUIs for an intuitive experience).
The software even has a feature called DRIFT that accurately represents the tendency for the tuning in analog machines to drift. Did we mention it sounds massive? You'll be able to get your hands on a copy in July. In the meantime, check out the trailer for it below. For more information and preordering, click here.
Read more: This plugin will make your music sound like Depeche Mode