Culture
Take A Walk Through Frankie Knuckles' Insane Record Collection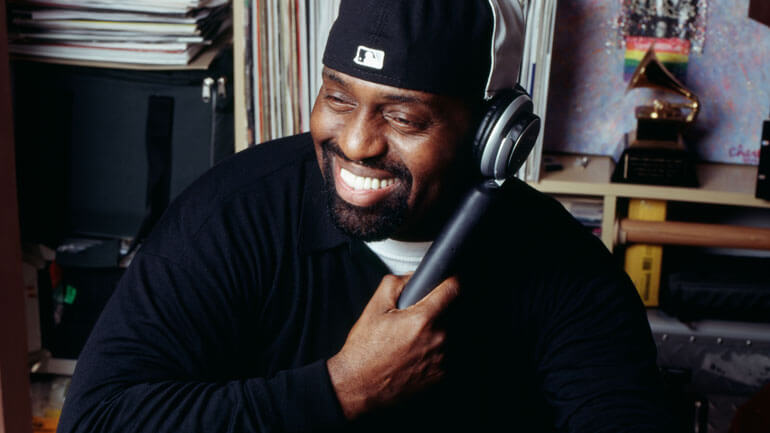 The godfather of house's record collection revealed in all its stunning glory.
When Frankie Knuckles passed away in 2014, the producer and DJ credited with kickstarting the Chicago house movement left behind a pretty impressive legacy. Not only did Knuckles' work as a musician give birth to the house music genre, but he also assembled one of the world's finest record collections of disco, jazz, house and soul along the way.
In 2015 the Chicago Reader got an advanced look at the records, and now the Frankie Knuckles Foundation has released a video preview of the priceless music archive, which has resided since 2015 at Theaster Gates's Stony Island Arts Bank in Chicago.  Watch the video below and try not to hold it together.
Read more: These ten artist vinyl collections will leave you drooling