News
Take Electronic Music Classes With Juan Atkins And More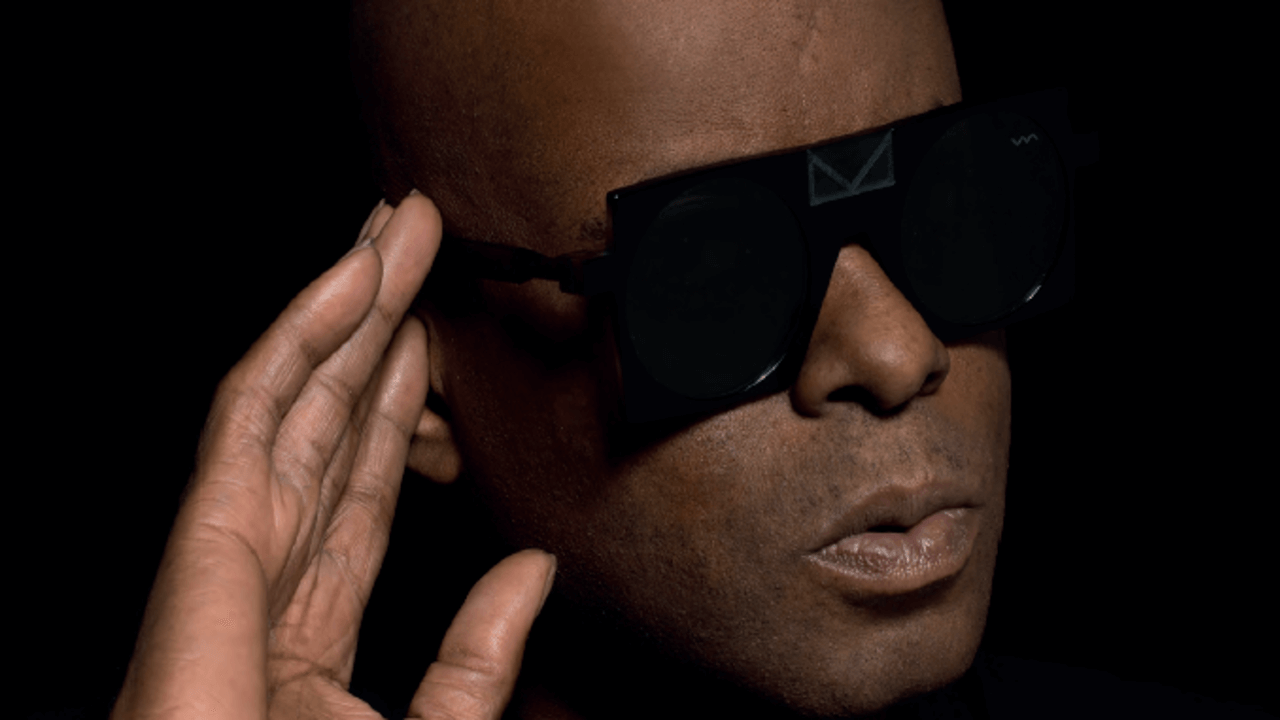 Detroit Electronic Music Camp will offer workshops, lectures and masterclasses led by Detroit's finest talent.
Juan Atkins, Mike Banks and DJ Minx are among the artists who will be sharing their knowledge at the first edition of Detroit Electronic Music Camp, which will take place May 18-27 at the Detroit Institute of Music Education. The intensive two-week course will cover everything from DJ techniques to music theory, marketing and music production. With over 20 instructors, 10 class offerings and 17 masterclasses and workshops, there's very little that the program doesn't cover.
If you hadn't already made plans to make the annual pilgrimage to The D for Movement this year, you may want to reconsider. Read the full program of DEMC events on the official website, and register for a spot before the limited number of spaces run out.
Read more: This interactive map lets you explore Detroit's best record stores