Music
Take A Trip Through Avant-Garde Russian Music With This Mix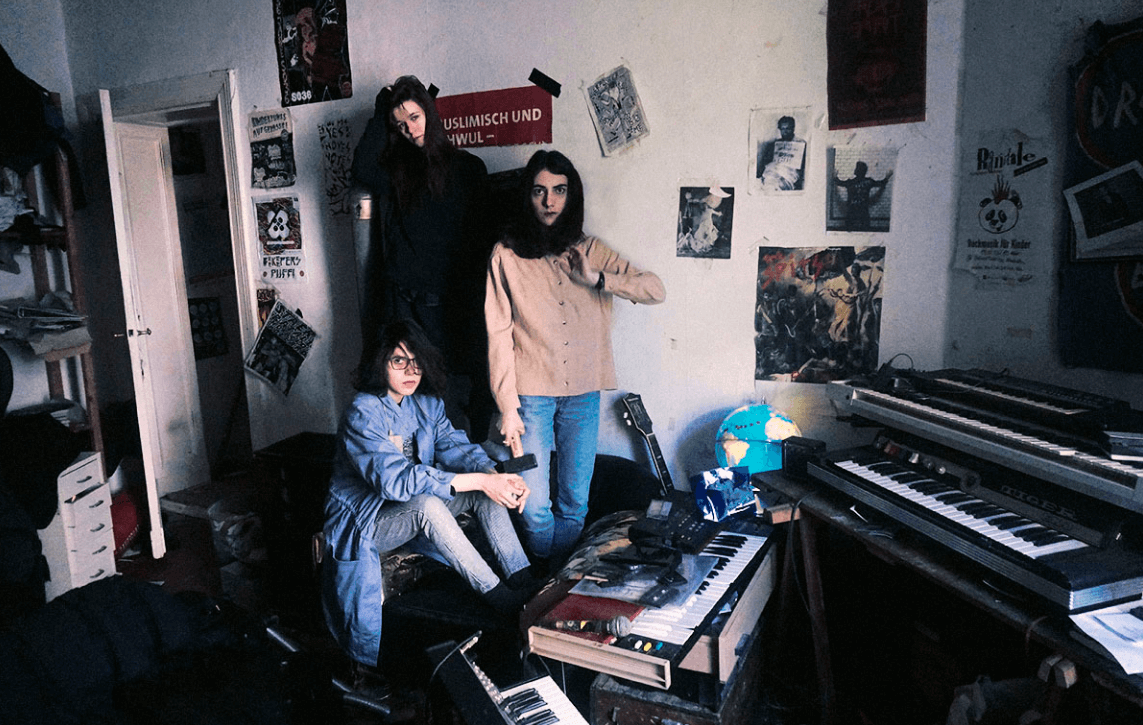 Moscow's Fanny Kaplan mixes 1920s pieces and '80s punk in an overview of Russian experimental music.
The ever-classy and compelling Lithuanian avant-garde music blog Secret13 added a crash-course on Russian experimental music to its increasingly impressive archive of mixes this week. It was composed by Fanny Kaplan, a self-described (on Discogs) "noise rock/experimental/no wave" band from Moscow, and splices segments from pioneering Russian avant-garde compositions from the 1920s with rough-and-tumble post-punk, no-wave and DIY tracks from the '80s and '90s. The result is an impressive and educational hour of rarities.
It's already one of or favorite Secret13 podcasts, alongside the three-hour lesson in goth history from 2015. Click here to read more about the music in mix and see the full tracklist.
By loading the content from Mixcloud, you agree to Mixcloud's privacy policy.
Learn more
Read more: A guide to inspirational and artistic Soviet-era films
Cover photo by Artyom Berkal.