Culture
Take A Virtual Trip Through Munich's Most Famous '90s Techno Club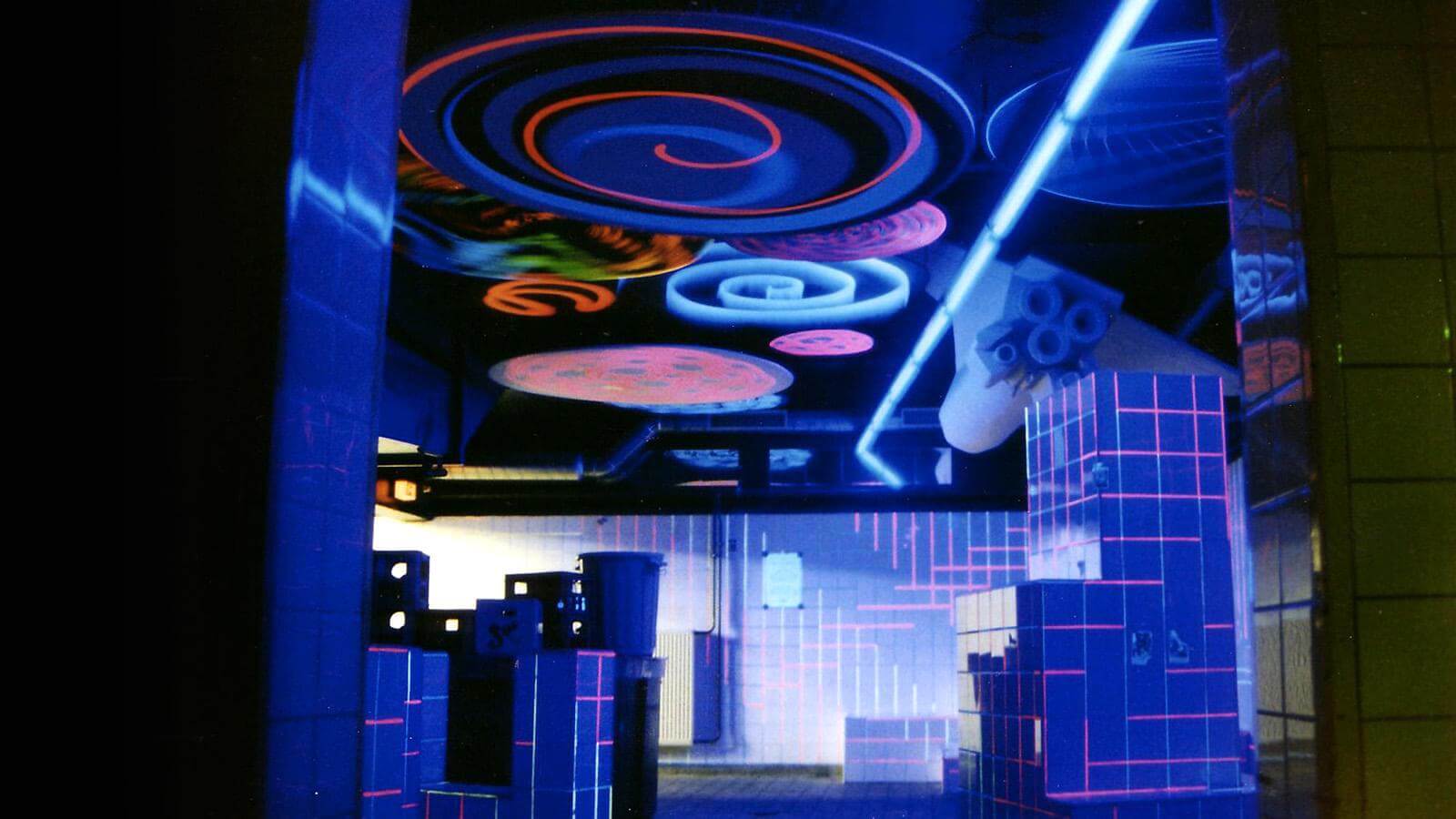 Ultraschall Virtuell is a cool old-school website that lets you explore the legendary Munich club during its mid '90s heyday.
Even though Munich currently has some great techno clubs, the city still misses the presence of its '90s behemoth, Ultraschall. A southern hub for the then-developing network of techno clubs in Berlin and Frankfurt, Ultraschall's two incarnations are still remembered as being some of the best decorated venues of all time.
That decor of Ultraschall's first space is documented in Ultraschall Virtuell, a fascinatingly archaic interactive website from the mid-'90s that lets visitors tour the space with an interface reminiscent of Google Street View. The site makes for a fun diversion that's informative of not only club history but early internet history as well.
Turn up some '90s techno and take the tour here.
Read more: 25 historic nightclubs that shaped German club culture