Feed/News
Win A Pair Of Tickets To Our TEB Open Air At Lanschaftspark Duisburg Nord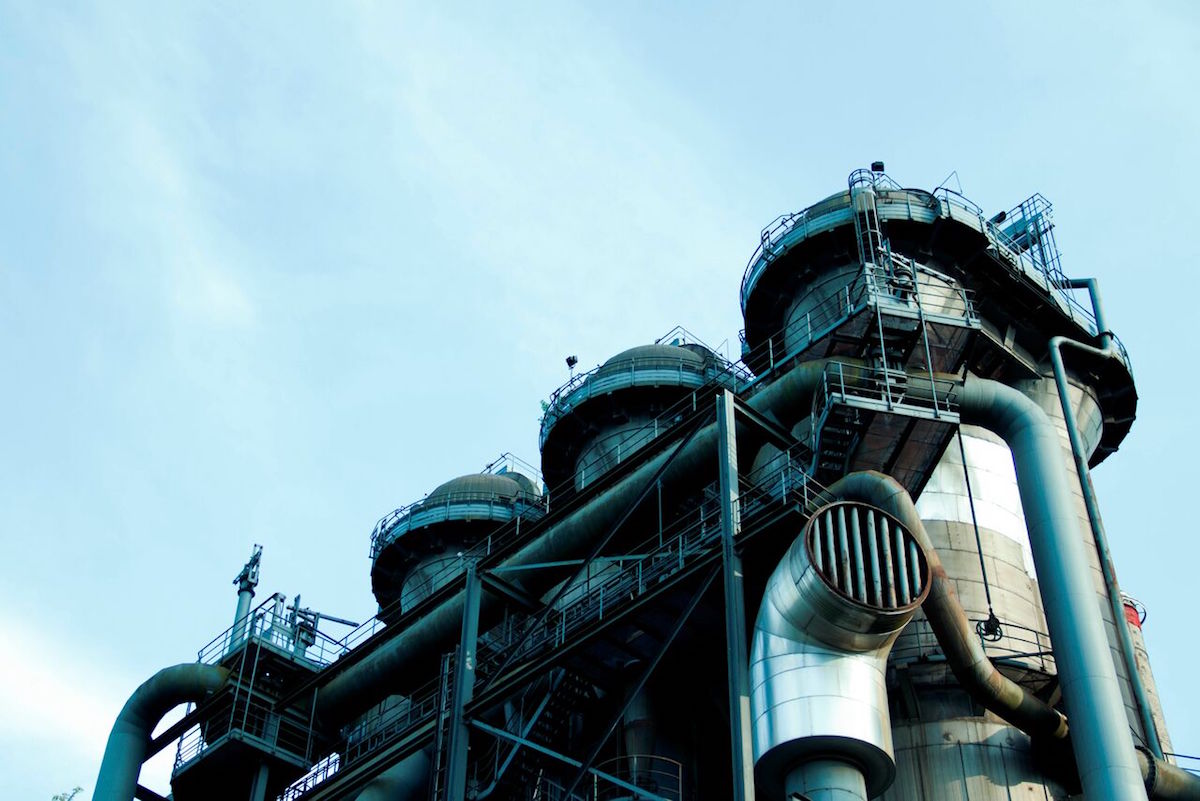 Come party with Blawan, FJAAK, Dax J, Ellen Allien—and us!
It's been a couple of months since we announced our open air party at Landschaftspark Duisburg Nord, an incredible industrial complex that looks like a location from Blade Runner. And now, it's just around the corner.
The party, which will take place on June 16, will be host to some serious techno heat, like Blawan, Ellen Allien, Dax J, FJAAK (featured above) and the residents from the Essen-based promotional outfit The Third Room.
We're giving away two pairs of tickets for this unique event. To win, all you have to do is comment on this Facebook post. RSVP to the event here and check out the whole lineup below.
Lineup
Blawan (Ternesc, R&S Records)
Dax J (Monnom Black, Electric Deluxe)
Ellen Allien (BPitch Control)
FJAAK live (Monkeytown, 50 Weapons)
Ahmet Sisman (The Third Room, Studio)
Someone Outside (The Third Room, Studio)
VNNN. (The Third Room, Studio)
Read more: Learn more about our Telekom Electronic Beats Clubnight series